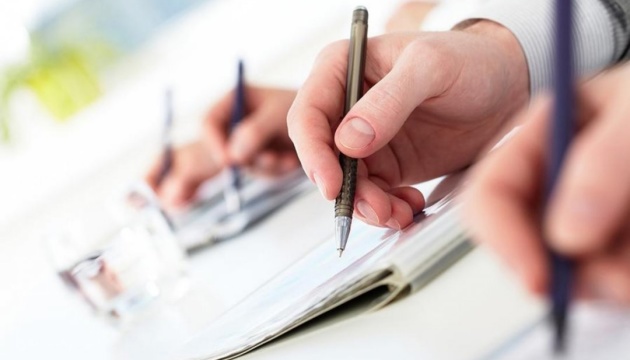 Top three issues that worry Ukrainians the most revealed
The conflict in eastern Ukraine is the problem that worries Ukrainians the most.
This is evidenced by the results of a joint sociological survey conducted by the Center "Social Monitoring", the Kyiv International Institute of Sociology, the Ukrainian Institute for Social Research after Oleksandr Yaremenko and the Social Group "Rating" on September 28 - October 16, an Ukrinform correspondent reports.
"If we talk about problems in general, we asked in our survey which issues are the most important to our citizens. There is no particular sensation here since the military conflict in eastern Ukraine remains the No. 1 problem," said Liubomyr Mysiv, the deputy director of the Social Group "Rating." According to the poll results, the conflict in Donbas (54.4% of respondents), the low level of wages and pensions (54.1%), and the increase in utility tariffs (48.1%) worry Ukrainians the most.
Moreover, 34.9% of respondents are concerned about the rise in prices for basic goods and inflation, 26.8% - unemployment.
The problems of bribery and corruption among civil servants (25.5%) and inability to get quality medical care (19%) also worry Ukrainians.
The poll was conducted on the entire territory of Ukraine (except for the temporarily occupied territories of Luhansk and Donetsk regions and Crimea). 13,684 respondents were polled; a margin of error does not exceed 0.85%.
ol