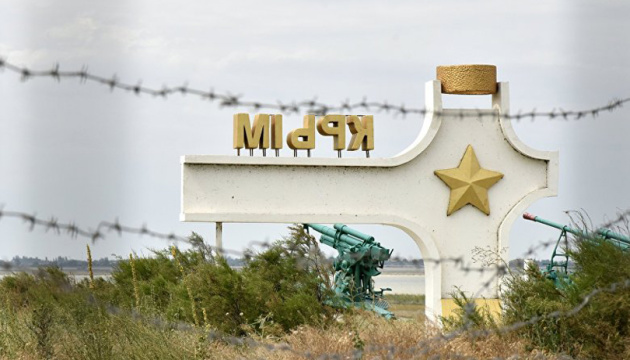 Ukraine responds to arrest of Crimean Tatar Gafarov
The Ukrainian Foreign Ministry has called the arrest of Crimean Tatar Dilyaver Gafarov by a Simferopol "court" an act of discrimination and expressed a protest to the Russian Federation, according to Foreign Ministry spokesperson Mariana Betsa.
"The invader continues to discriminate against Crimean Tatars. A pseudo-court has arrested Crimean Tatar Gafarov. We condemn [this act] and express a protest to the Russian Federation. Russia must immediately stop the persecution of the Crimean Tatars and comply with the requirements of the UN General Assembly resolutions and the order of the International Court of Justice," she wrote on Twitter.
Earlier reports said that the so-called "court" in Simferopol had arrested Dilyaver Gafarov, accused of participating in a volunteer battalion named after Noman Celebicihan, until December 25, 2018. The FSB suspects him of participating in armed groups "for the purposes contradicting the interests of the Russian Federation."
op