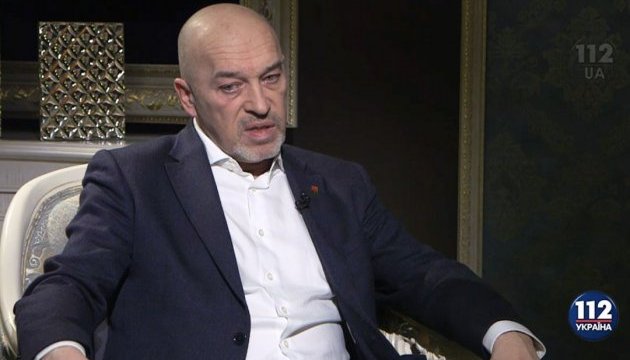 Ukraine collecting evidence from captains of vessels stopped in Sea of Azov for lawsuits against Russia - Tuka
Ukraine is collecting evidence and documenting every case of the illegal stopping by Russia of vessels in the Sea of Azov for use of this evidence in international courts, Deputy Minister for Temporarily Occupied Territories and Internally Displaced Persons Heorhiy Tuka has told Hromadske.TV.
"As for how evidence is being gathered, everything is being documented, every case. Moreover, evidence from the shipowners and captains of those ships detained by the Russian Federation is being collected. All these materials are being collected, and they will serve as a basis for a further lawsuit [against Russia] from the Ministry of Foreign Affairs to the international courts," he said.
Tuka noted that Russia's stopping vessels in the Sea of Azov is illegal because, according to international maritime law, civilian vessels can be stopped in four cases, in particular, slave trade, piracy, illegal broadcasting, and flag change.
"There are a priori no legitimate reasons for such actions by Russia," he said.
In late July, Russia increased its activity in the Sea of Azov and began to stop foreign vessels crossing the Kerch Strait.
op