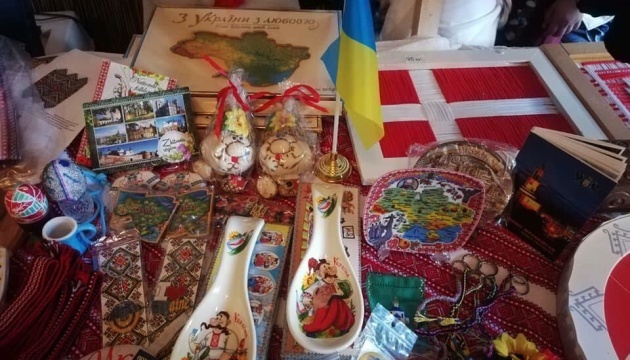 First Ukrainian festival held in Denmark
The first festival "Days of Ukrainian Culture in Denmark" has been held in the Danish city of Randers, the press service of the Ukrainian Embassy in Denmark has reported.
"The Ukrainian organizations of Denmark, with the assistance of the [Ukrainian] embassy, held the first festival 'Days of Ukrainian Culture in Denmark' in Randers (Jutland) on October 27-28," the report says.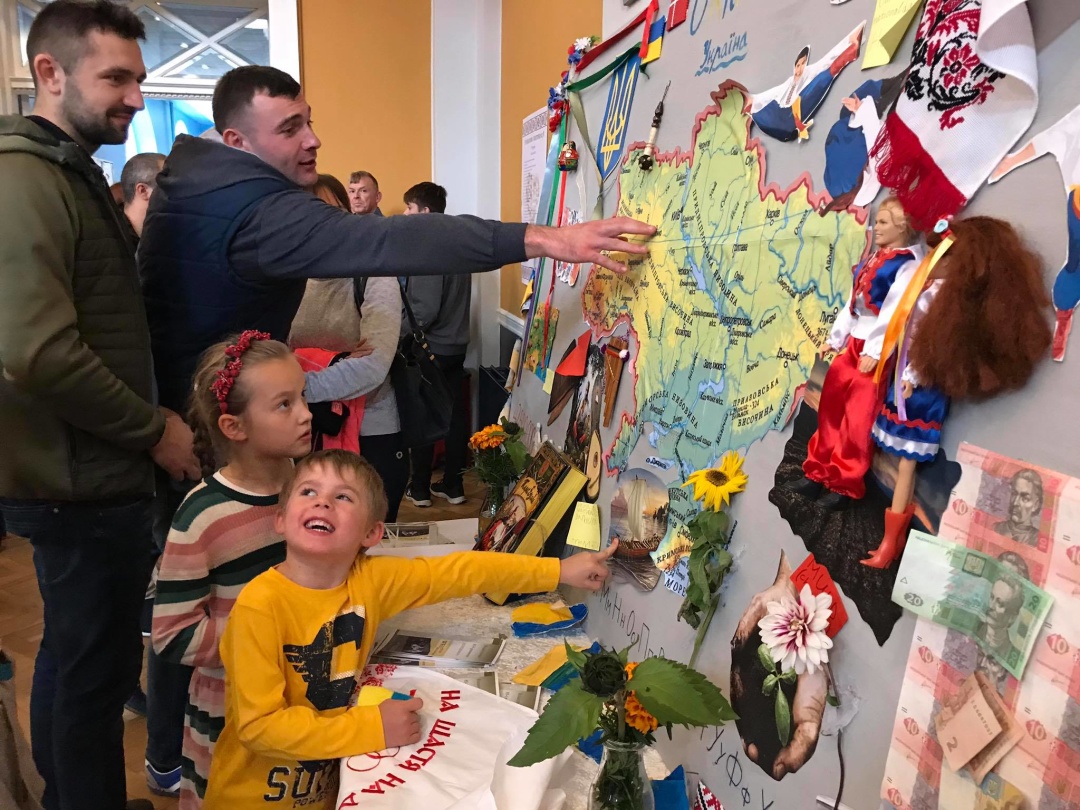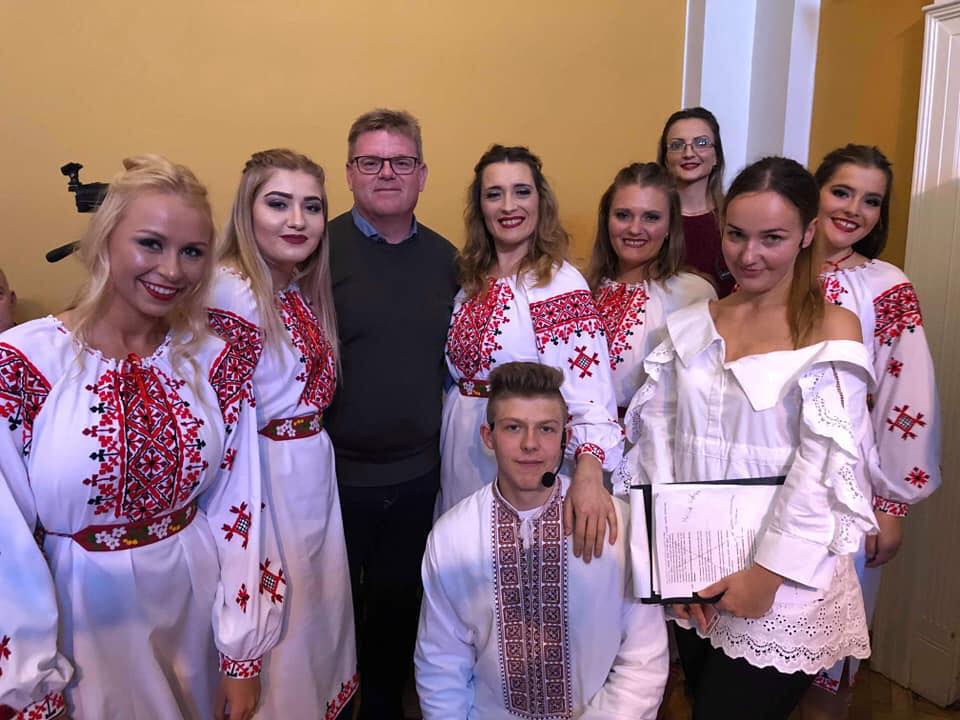 According to the diplomatic institution, the festival was attended by the finalists of the Ukraine Got Talent show, Vlad Onyskiv and Petro Skazkiv, the Dyvyna folk song theater, representatives of the national union of masters of folk art of Ukraine - master of weaving art Valentyna Tkach, master of woodcarving Dmytro Kudria, and master of pottery Ivan Bobkov.
A historical Ukrainian fair, the Ukrainian cuisine, performances of musical and dance groups, Ukrainian traditional children's dances, master classes on dance and traditional Ukrainian crafts, etc. were presented as part of the event.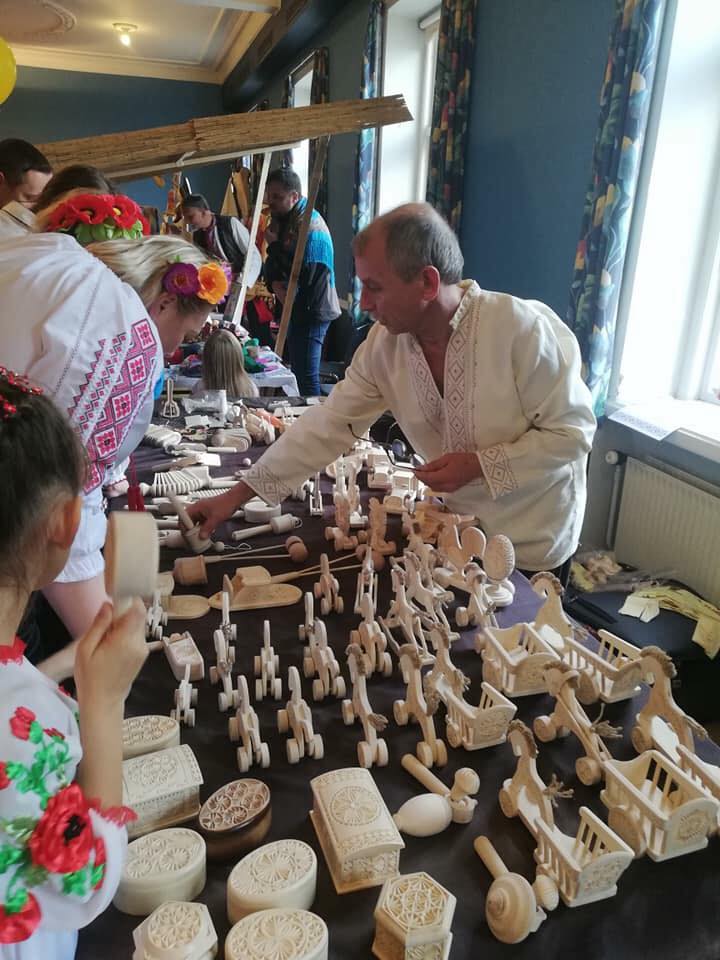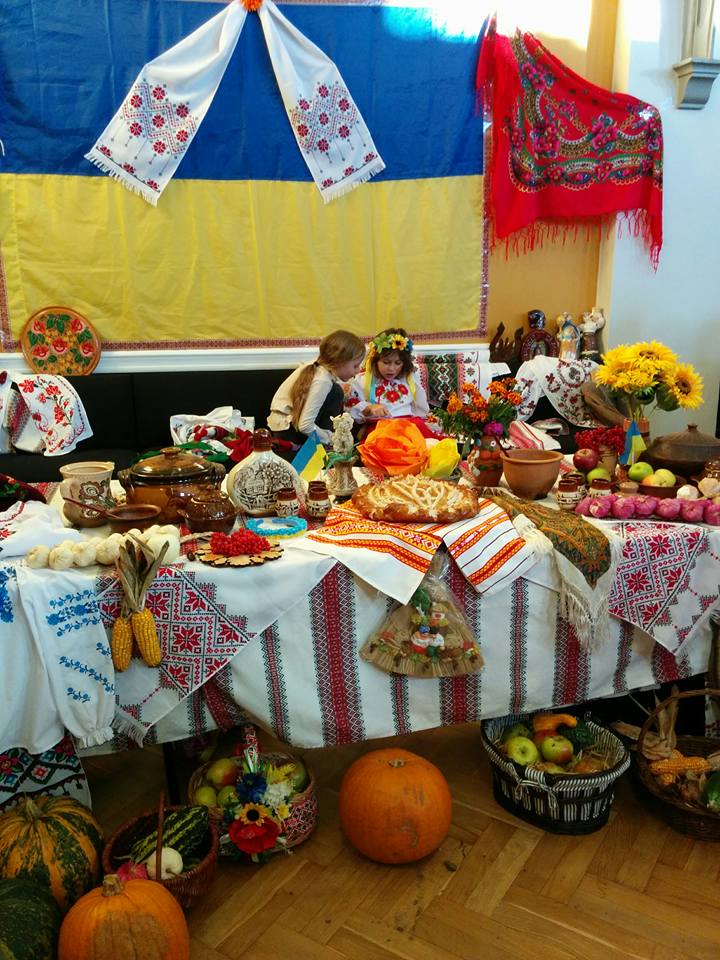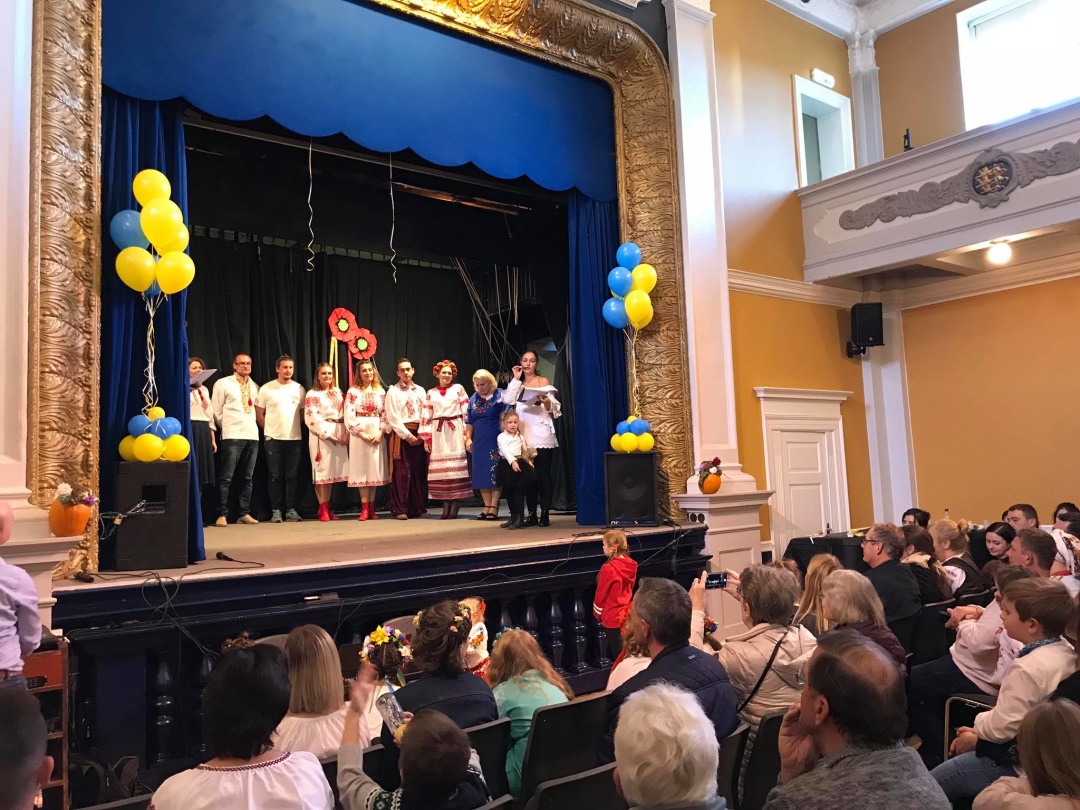 In addition, the Ukrainian organizations of Denmark at the festival announced their unification into the Association of Ukrainian Organizations in Denmark.
The Ukrainian community of Randers (Denmark) has recently joined an international campaign "Let's light a candle of memory!" to mark the 85th anniversary of the Holodomor in Ukraine in 1932-1933.
op