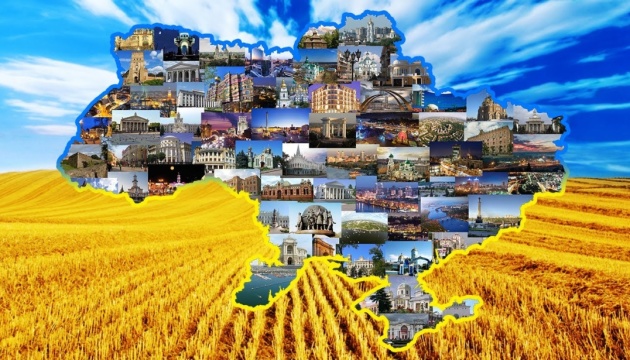 Top 5 most democratic cities in Ukraine named
The residents of Chernivtsi, Kyiv, Khmelnytsky, Lviv and Kramatorsk have the highest level of access to the governance of their cities.
This is evidenced by results of the study "Democracy Index for Cities" conducted by the Ukrainian Center for Independent Political Research, director of the USAID "Citizens in Action" project Maksym Latsyba said at the press conference.
 "The top 5 cities of the 'Democracy Index for Cities' are Chernivtsi (90%), Kyiv (76%), Khmelnytsky (75%), Lviv (70%) and Kramatorsk (66%). These are the leaders of local democracy," he noted.
 Latsyba added that the city of Zhytomyr had the worst democracy index - 29%. "It is the only regional center of Ukraine that does not have a charter of the territorial community. Its residents are denied the right to initiate and hold public hearings, to submit local initiatives to the city authorities," he specified.
Kharkiv also has a low democracy quality level - 38%.
The study was conducted in May-August 2018. The experts analyzed the procedures of 25 regional centers that regulate the access of residents to the governance of their cities.
ol