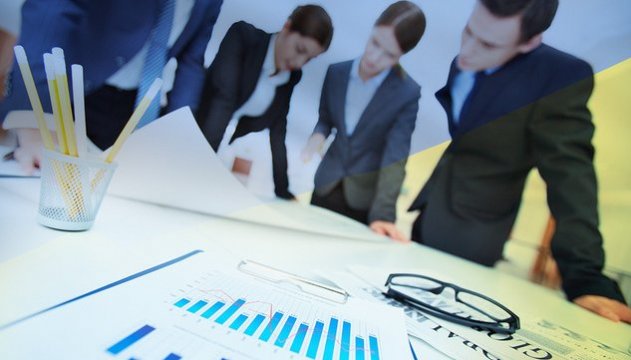 Education and Science Ministry develops strategy of Ukraine's Innovation Development
The Education and Science Ministry has proposed for public discussion a draft Strategy of Ukraine's Innovation Development. The relevant document is posted on the ministry's website.
"The approval of the draft act will allow us to determine areas, procedures and possible solutions to problems existing in the national innovation system of Ukraine, and form the basis for developing a plan for the strategy implementation. This will create favorable conditions for the innovation and commercialization of technologies, development of national innovation system, state support for innovation infrastructure, as well as reduce risks of innovation activities," reads the report.
The document was developed in line with paragraph 83 of the Government Priority Action Plan for 2018. Comments and suggestions for the draft strategy are accepted until November 5, 2018, the ministry added.
iy