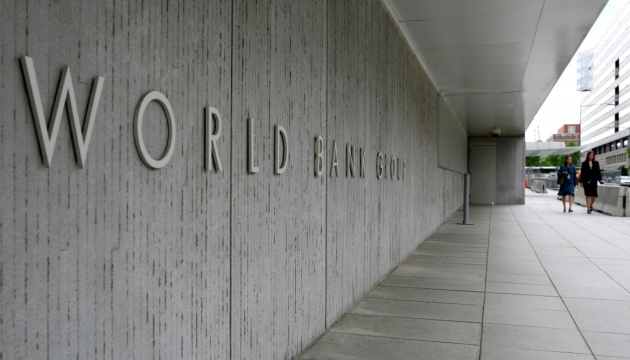 Ukraine participates in HCI pilot project of World Bank Group
Ukraine was among the first six countries that took part in the Human Capital Index pilot project of the World Bank Group, the Ukrainian Health Ministry reports.
"Ukraine was one of the first six countries that expressed interest in participating in the Project. Today, 28 countries with various income levels participate in the Project," the ministry said.
Acting Health Ministry Ulana Suprun together with the Ukrainian delegation participates in the 2018 Annual Meetings of the International Monetary Fund and the World Bank Group. This year, the program has a strong focus on the development and investment in the world's greatest asset – human capital.
According to the World Bank Group, Ukraine is the 50th among 157 countries in the world human capital ranking. Human Capital Index (HCI) measures the human capital that a child born today can expect to attain by the age of 18. The HCI is made of the following indicators: the probability of child survival to age 5, a child's education (expected years of schooling and quality of education), healthy growth among children, and adult survival rates.
In the 2018 HCI, Ukraine scored 0.65 points, which means that children born in Ukraine today will lose 35% of their potential. According to the World Bank data, 81% of the 15-year-olds in Ukraine will survive until age 60.
Also, the World Bank Group provided a number of valuable recommendations to improve the quality of healthcare in Ukraine, in particular, to ensure rational and effective use of the allocated funds from the state budget; to increase of state investment in human capital, especially in the healthcare and education sectors etc., the ministry added.