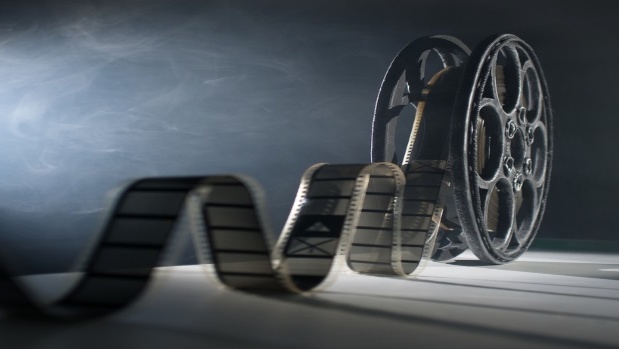 Festival of Ukrainian documentaries kicks off in Madrid
The festival of Ukrainian documentaries "See Ukraine: An Empty Pedestal" will be held in Madrid on October 12-14, the press service of the Ukrainian State Film Agency reports.
The project's program includes documentary film screenings, exhibitions, meetings with Ukrainian filmmakers and discussions with journalists and human rights advocates.
The screenings attended by the films' authors will take place at Cineteca Madrid, which specializes in auteur and documentary cinema.
Its program features three new documentary films: Women in War (2018) by Masha Kondakova, Land (2016) by Roman Bondarchuk, and The Cacophny of the Donbas (2017) by Igor Minaiav.
In 2018, the festival "See Ukraine: An Empty Pedestal" will be also held in Spain, Germany and France.
iy