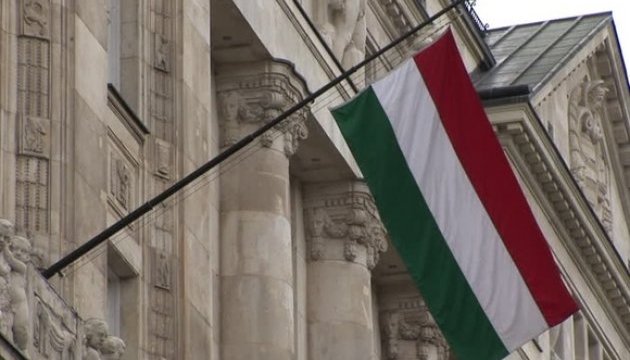 Hungarian Foreign Ministry summons Ukraine's ambassador to Budapest
The Hungarian Foreign Ministry has summoned Ukrainian Ambassador to Budapest Liubov Nepop over the publication on the Myrotvorets (Peacekeeper) website of a list containing the data of 300 officials in Zakarpattia region who have dual citizenship.
Hungary Today reported this on Wednesday, October 10, with reference to Parliamentary State Secretary Levente Magyar.
"Hungary's foreign ministry has summoned Ukraine's ambassador to Budapest after 'Ukraine's anti-Hungarian policy reached a new level'," reads the statement.
According to Magyar, the summons was due to the existence of a "death list" of Transcarpathian Hungarians in Ukraine, as well as a call for the collective deportation of Ukrainian-Hungarian dual citizens on the Ukrainian parliament's website.
He also called Myrotvorets an "extremist Ukrainian website."
Earlier, the Myrotvorets website published a list of 313 residents of Zakarpattia region, holders of Hungarian passports, who are civil servants and local self-governance officials. These people were included in the list for "swearing allegiance to Hungary" while being in the civil service and in local self-government bodies.
op