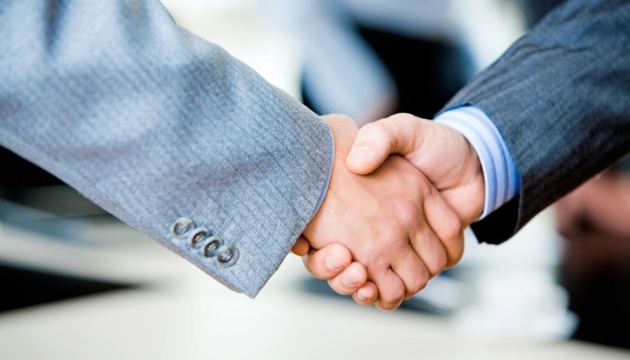 International Mayors Summit begins in Kyiv
The third annual International Mayors Summit has begun in Kyiv today, October 9.
The summit will be attended by mayors, representatives of local government, experts on urban development and innovation communities, an Ukrinform correspondent reports.
According to Jaroslawa Johnson, President and CEO of Western NIS Enterprise Fund, the summit is organized so that to share best practices both domestically and globally. This year, the summit will be focused on finding methods to ensure the economic growth of cities through cooperation with local business, society and other cities, she said.
Discussions will be focused on cooperation as a tool of city transformation to respond to the needs of citizens. Three main directions in cooperation will be discussed at the Summit: cooperation with civil society and active citizens, cooperation with business and cooperation between twin cities.
The annual summit brings together prominent mayors from all over the world to discuss modern trends in urban development, innovations, best practices and common challenges and solutions in all areas of city life. The summit is supported by the Prime Minister of Ukraine and the Mayor of Kyiv.
The International Mayors Summit was launched in 2016 as a knowledge exchange platform for local government leaders and representatives of the major stakeholders in local development at global level.
iy