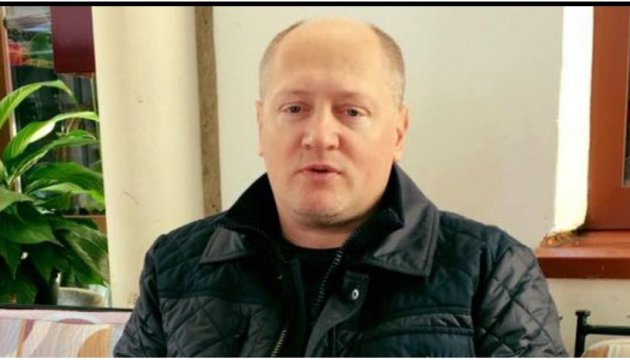 Belarus considers pardoning Ukrainian journalist Sharoiko
Belarus is considering pardoning Ukrainian journalist Pavlo Sharoiko, who was illegally convicted by a Belarusian court for espionage.
Chairman of the State Security Committee (KGB) of Belarus Valery Vakulchik told this to reporters on Friday, according to TASS.
"The issue of pardoning Sharoiko is being considered," the KGB head said.
In May 2018, Vakulchik did not rule out that Sharoiko could in future be swapped for Belarusian Yury Politika, who is under trial in Ukraine.
Ukrainian citizen Pavlo Sharoiko, a UA:Ukrainian Radio correspondent in Belarus, was arrested in Minsk on October 25, 2017. He was charged with "espionage" and the creation of an agent network in the country.
The trial of Sharoiko began in February, and it was reported in May that he had been sentenced to eight years in prison.
The Supreme Court of Belarus did not comment on the trial.
op