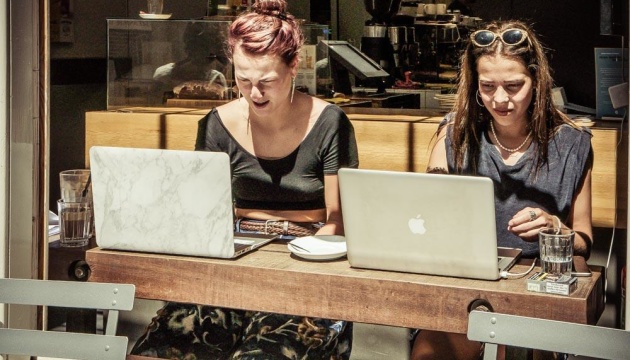 How to Optimize Your Studies with 6 Technology Hacks
Technology is so widespread in education that it is impossible to imagine schools without things like computers and Wi-Fi. Technology is now used in almost every stage of the learning process, from lectures to turning in homework, and as the years roll on, more and more aspects of education will center on technology and the internet.
Technological Hacks to Follow
1. The Library of Alexandria at Your Fingertips
More and more people of all ages are using smartphones. That is why universities and schools are digitizing their libraries, so that the books they have can be read anywhere, anytime from a smartphone. Having all of these books on a device the size of your wallet sure does beat carrying around dozens of heavy books in a backpack all day long.
2. WPS Office
WPS Office is an application for smartphones that helps you edit and write documents. You can also scan documents, open PDF files, create spreadsheets, or put together PowerPoint presentations. This app is quite helpful for students who want to optimize their time. It can be downloaded onto any phone and it is free.
3. Duolingo
For those who are studying a language, this app is one of the best for learning a new tongue. It works like Rosetta Stone by teaching you to associate words with pictures and sounds, but unlike Rosetta Stone, Duolingo will not cost you hundreds of dollars.
4. YouTube
YouTube is not just a place where people upload their cat videos, it is also a great source of free information that you can use to improve upon your knowledge of the topics you are studying. You will be able to find filmed lectures, documentaries, and other videos on topics and subjects ranging from history to physics.
5. Khan Academy
Khan Academy, a non-profit which was put together by Salman Khan, is a free, web-based educational institution that has free, online classes on topics ranging from math to English. Khan Academy can help you to study by presenting you with easy to understand video lectures on any topic with which you are struggling.
6. Online Essays
No matter what class you are in, you will most likely have to write at least one five-page essay. Sometimes, however, students do not have time to put together five pages of text. For those of you struggling to write a paper, SameDayEssay can help you with your writing.