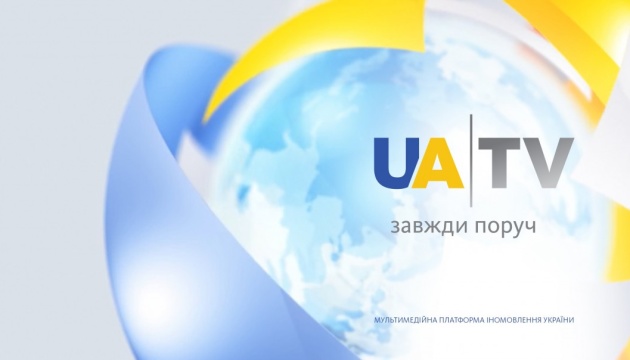 UA|TV marks three year anniversary – Information Policy Ministry
The Information Policy Ministry of Ukraine has congratulated UA|TV, the International Broadcasting Multimedia Platform of Ukraine, on the occasion of three years of broadcasting.
The greeting text has been posted on the ministry's website.
"Three years ago, our international broadcasting channel was launched. Over the time, much has been done -- we've got an effective team, self-produced TV programmes in five languages, and we've started broadcasting to the occupied territories. And what is important, UA|TV has truly become a source of credible and up-to-the-minute information about Ukraine for foreigners. Dear colleagues, we are proud of you and stand to win together," the ministry cited Information Policy Minister Yuriy Stets as saying.
UA|TV was launched on October 1, 2015. It operates under the Law of Ukraine "On the international broadcasting system of Ukraine" developed by the Information Policy Ministry. The document was adopted by the Verkhovna Rada on December 8, 2018 and signed by the President on December 28.
The channel broadcasts news and programs of its own production via satellite and cable networks in five languages - Ukrainian, English, Russian, Arabic and Crimean Tatar.