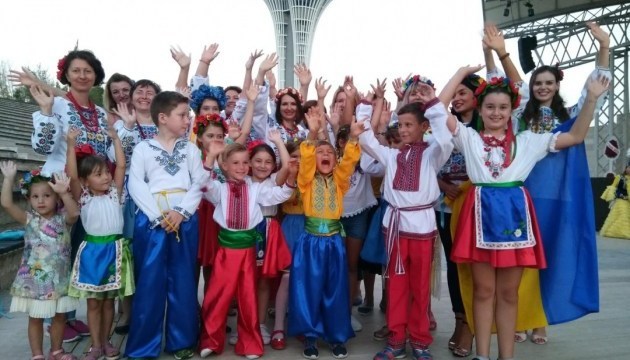 Diaspora to represent Ukraine at culture festival in Antalya
On September 28, the creative teams and performers of the Ukrainian community will represent Ukraine at the first festival of world cultures in Antalya, Turkey.
"Ukraine will be represented by the teams of the Mediterranean Union of Ukrainians in Antalya on September 28," the Ukrainian diaspora in Antalya reported on Facebook.
The first festival of world cultures will last until September 30 at Antalya Expo Centre. A total of 77 countries participate in the festival.
ish