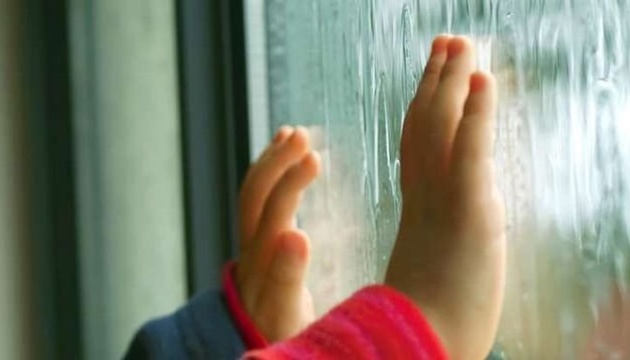 Education Ministry wants to create conditions for teaching children in hospitals
The Ministry of Education and Science of Ukraine has submitted for public consideration an ordinance on the approval of the clause on teaching children in hospitals, the ministry's press service has reported.
"The draft ordinance provides for the creation of conditions that will allow children in need of inpatient treatment to obtain general secondary education in specially created classes directly in hospitals. Now children in hospitals will have the same opportunities as their peers in terms of learning and developing the competencies required for life, as well as easily adapting to the educational process at school after recovery," the report said.
The draft document "On the Approval of the Clause on the Peculiarities of the Organization of Full-Time Form of General Secondary Education in Health Care Institutions" was developed jointly by the Ministry of Education and Science and the Ministry of Health of Ukraine.
Remarks and suggestions to the draft ordinance are accepted until October 22.
op