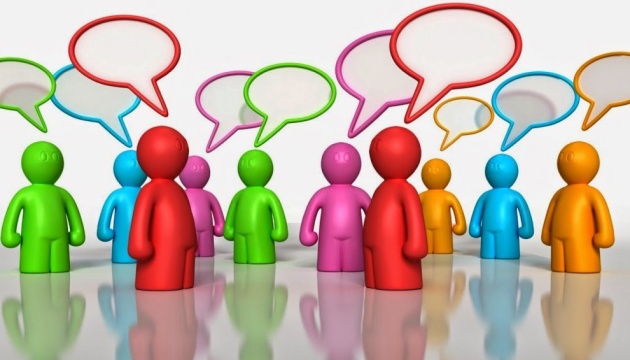 Half of Kyiv residents ready to reelect Klitschko as mayor - survey
About 49% of the residents of Kyiv would support current Kyiv Mayor Vitali Klitschko if the mayoral election were held in mid-September, according to a survey of socio-political attitudes of the residents of the Ukrainian capital, which the Kyiv International Institute of Sociology (KIIS) held in the first half of September.
The study shows that if the elections to Kyiv City Council were held in the middle of September, then 30% of residents of Kyiv aged over 18 years would vote for Klitschko, 12% would support Mykola Tomenko, 9.6% - Boryslav Bereza, 3.8% - Volodymyr Bondarenko, 3.5% - Serhiy Husovsky, 0.4% - Oleksandr Myrny, and 0.1% - Oleksandr Puzanov.
At the same time, 25.5% of those polled have not yet decided who they would vote for, 8.9% of respondents would cross all candidates and spoil a ballot, 3.4% would not vote, and 0.8% refused to answer.
The Kyiv International Institute of Sociology surveyed residents of the capital from September 4 to September 13, 2018. A total of 800 respondents aged over 18 years were polled using phone interviews.
op