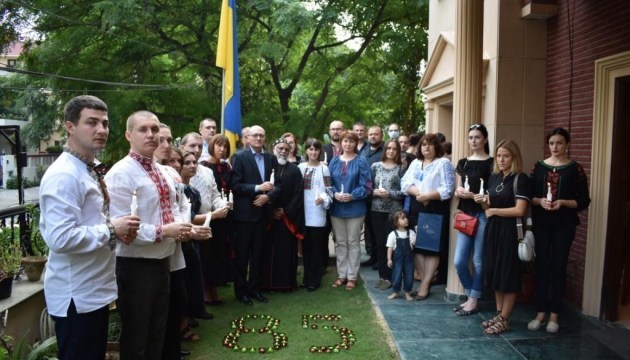 Ukrainians in Qatar and India join international action to commemorate Holodomor victims. Photos
Ukrainian communities in Qatar and India joined the international action "Light a candle of remembrance" dedicated to the 85th anniversary of the Holodomor of 1932-33 in Ukraine.
This is reported by the press services of the Ukrainian diplomatic missions in Qatar and India.
On September 20, the Ukrainian community activists, the diplomatic mission members and their family members watched a short documentary about the tragedy of Holodomor of 1932-33, lit the candles of remembrance and observed a minute's silence in honour of Holodomor victims in the premises of the Embassy of Ukraine in the State of Qatar.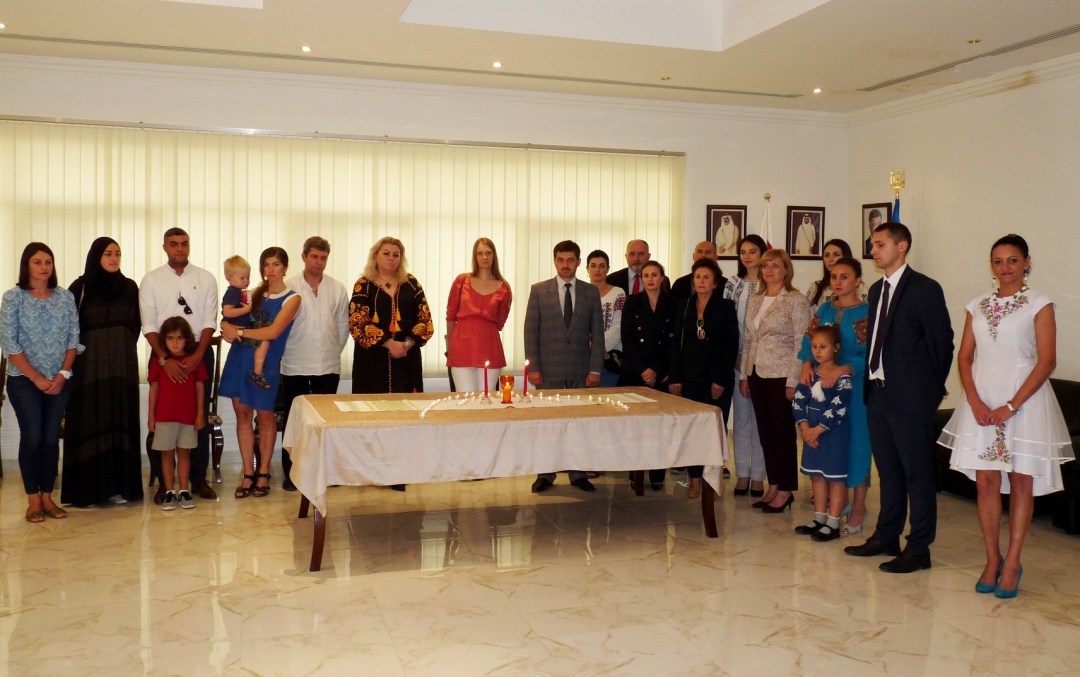 On the same day, Dr. Youhanon Mar Demetrios, the Metropolitan of the Syrian Orthodox Church in Delhi, performed the memorial service for the Holodomor victims in the territory of the Ukrainian diplomatic mission in New Delhi with the participation of Ukrainian diplomats and members of Ukrainian community of India.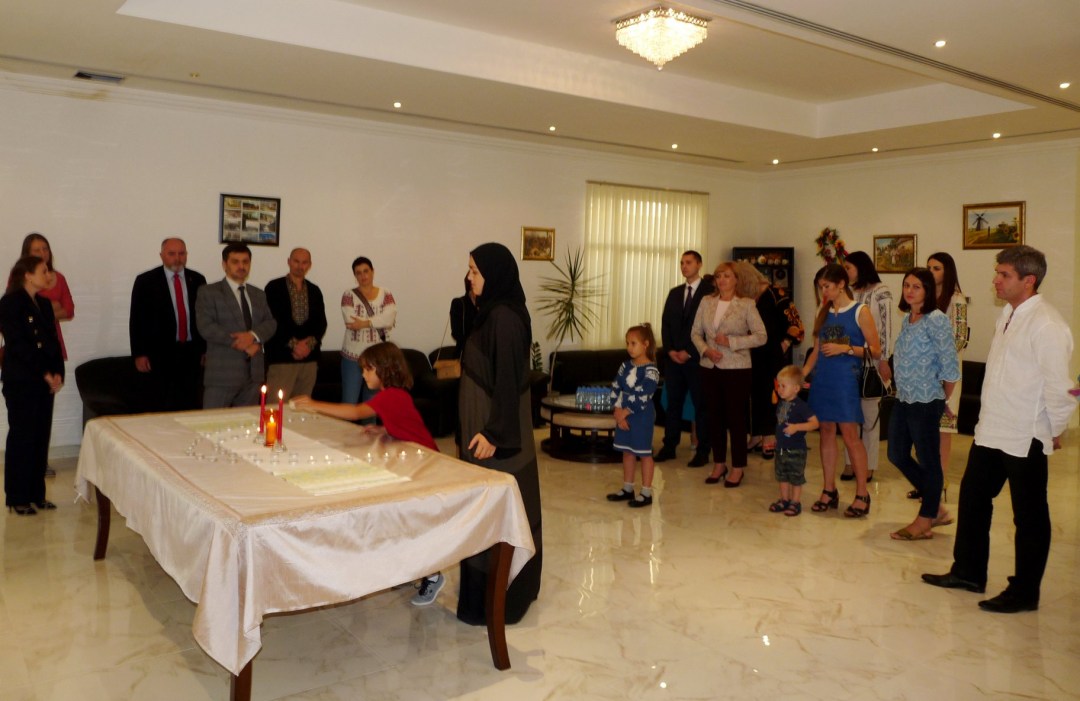 Ambassador of Ukraine to India Ihor Polikha told about the causes and consequences of the Holodomor of 1932-33 in Ukraine, emphasizing the importance of preserving the memory of the Stalinist regime crime against the Ukrainian people.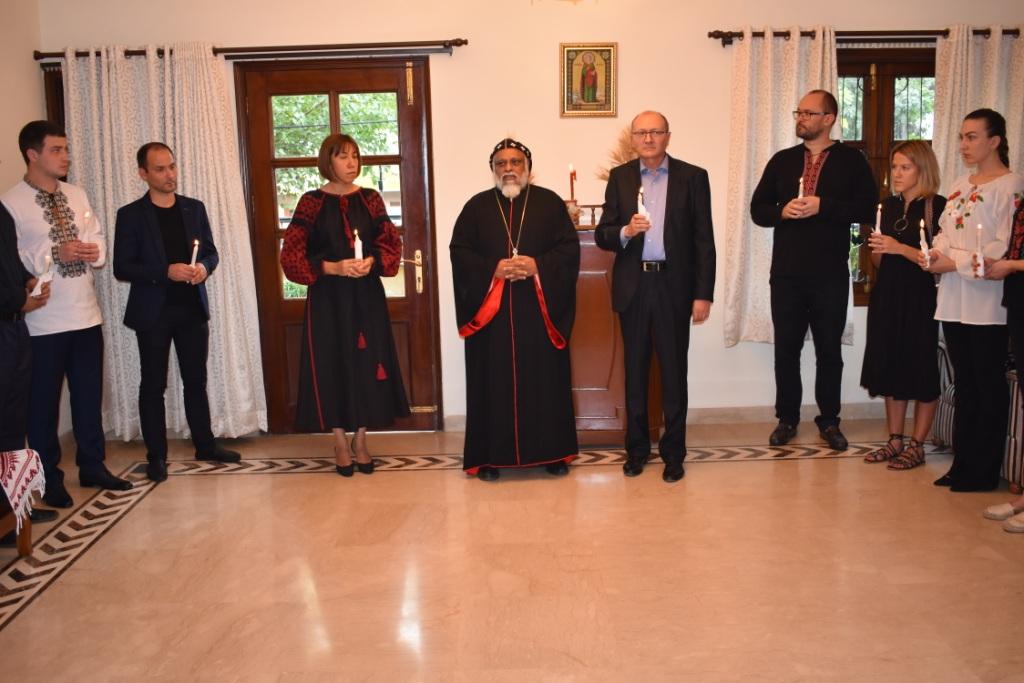 On September 1, 85 days before the Holodomor remembrance day, Ukraine and the world began to honour the victims who died during the genocide of 1932-1933.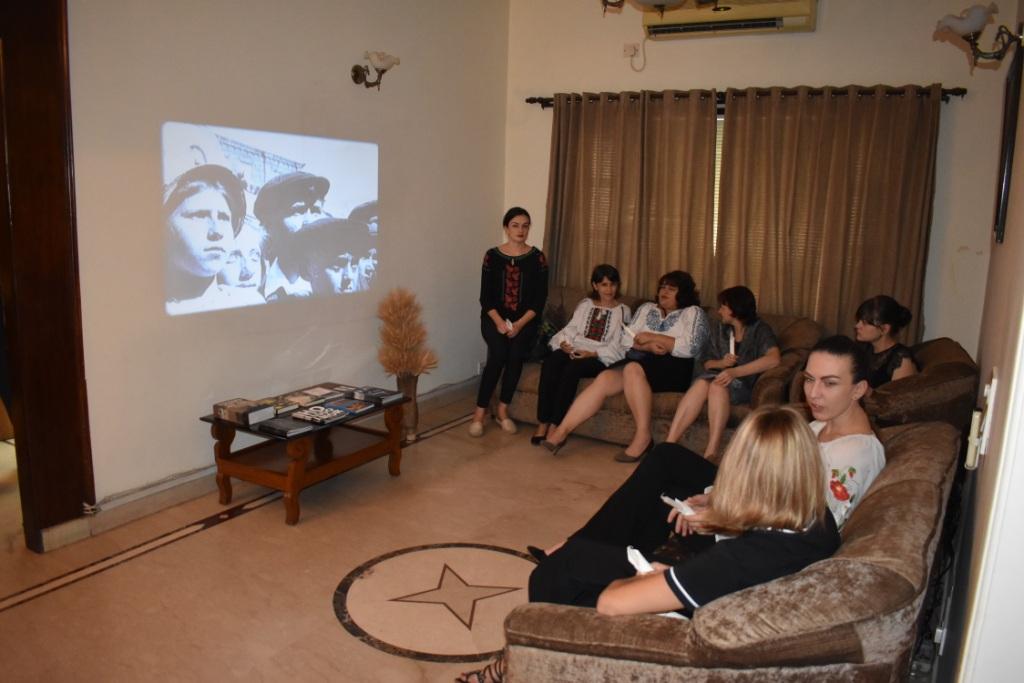 Photos by: the Embassy of Ukraine in the State of Qatar, the Embassy of Ukraine in the Republic of India.
ol