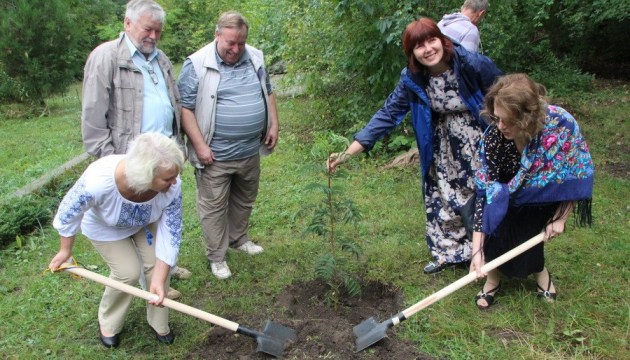 'Tree of friendship' with American town of Irondequoit planted in Poltava
A tree of friendship has been recently planted in the Poltava arboretum on the occasion of the 25th anniversary of the establishment of good relations between the twin cities - Ukrainian city of Poltava and American town of Irondequoit.
Tamara Denysenko, the American of Ukrainian descent, the representative of Ukrainian non-governmental organizations of Irondequoit and initiator of the establishment of friendly relations between Poltava and Irondequoit, took part in planting of a tree, Poltava365 reports.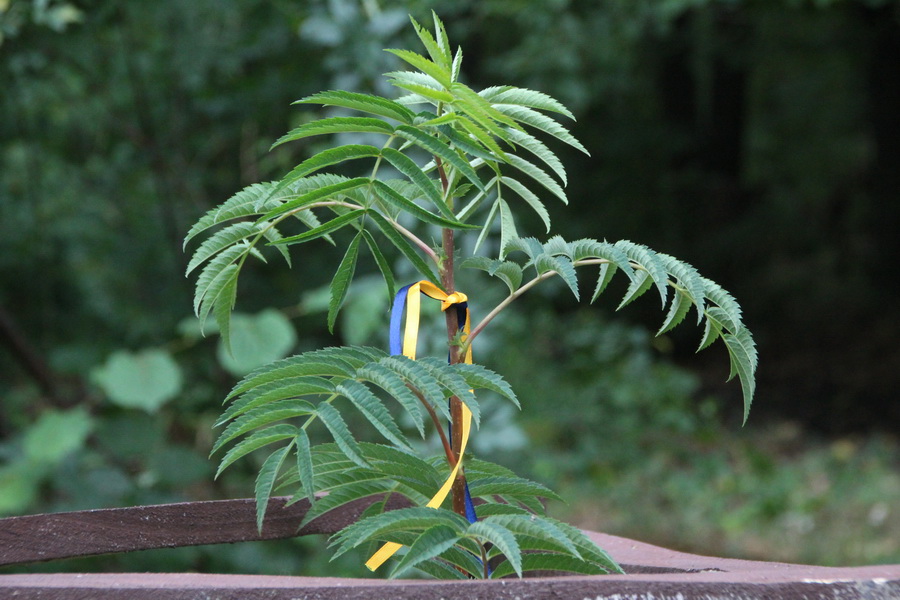 "In 1993, we planted a fir tree in memory of the Holodomor victims in Irondequoit. This year, to my great regret, the tree dried up, and we decided to plant a tree in Poltava for the friendship between our cities to flourish and grow and the relations between America and Ukraine to develop," she said.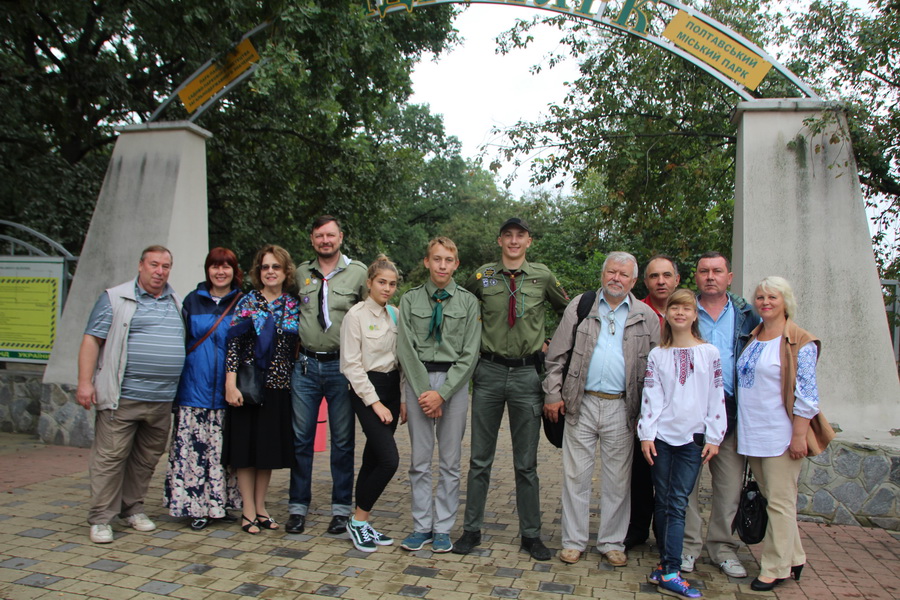 A mountain ash was chosen to be a friendship tree of the twin cities.
The Ukrainian community in Irondequoit is one of the oldest in the United States and has already celebrated the 100th anniversary of its establishment.
ol