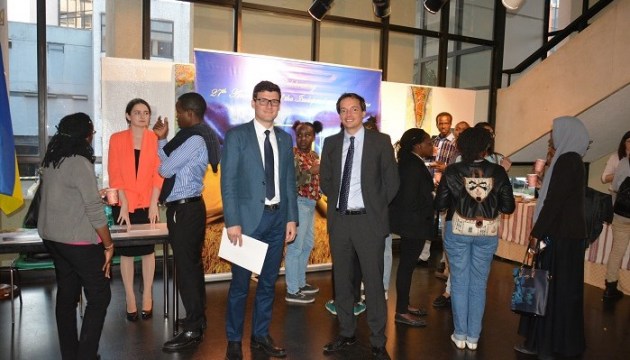 Ukrainian Film Festival held in Kenya
The Embassy of Ukraine in the Republic of Kenya in partnership with the Ukrainian State Film Agency organized the Ukrainian Film Festival.
According to the press service of the Ukrainian Embassy, the festival was held for the first time in Kenya. It took place at Alliance Française de Nairobi on September 11-13.
In order to introduce the diversity of Ukrainian cinema art, the movies of several different genres were chosen for the festival, in particular historical drama "Chervony", an adventure fantasy film "The Stronghold" and a psychological drama "Falling".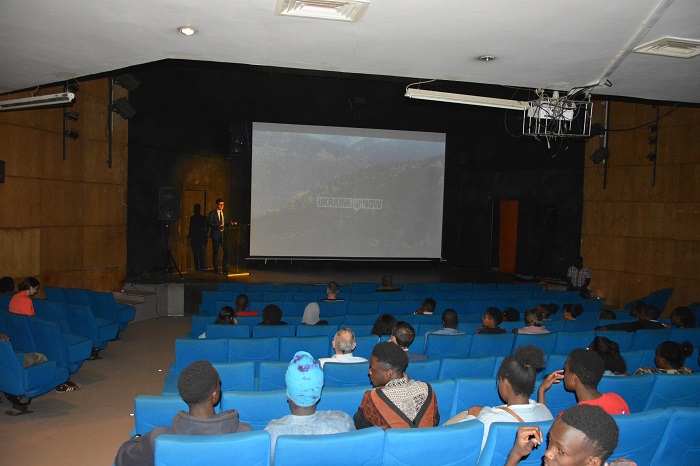 Besides, aiming at promotion of positive image of Ukraine and highlighting the opportunities of obtaining higher education for Kenyan youth, the Embassy included additional videos into the festival programme. Thus, the short informative videos about Ukraine, its natural resources and rich potential, together with foreign students speaking about their experiences of studying in Ukraine were launched just before the movies started.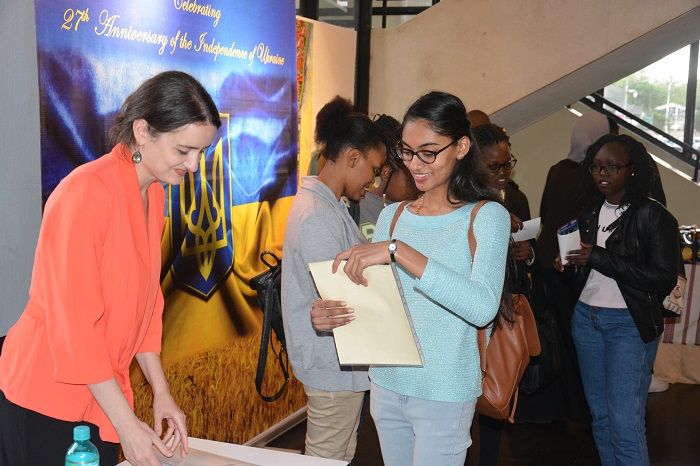 The guests of the festival were students from one of the biggest higher educational establishments in Kenya – University of Nairobi, as well as the representatives of the UN, diplomatic missions and cultural circles of Kenya.