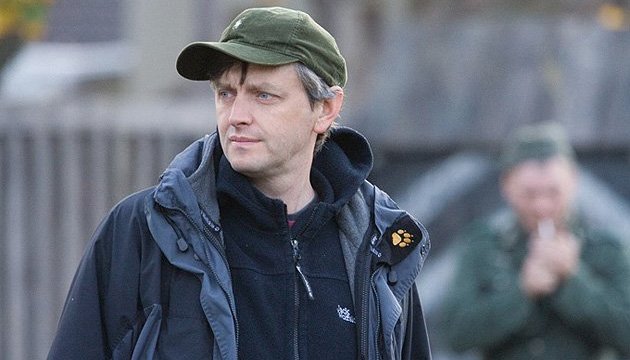 Ukraine submits Loznitsa's Donbass for Oscars
Ukraine submits Donbass movie by Sergei Loznitsa for the American Academy Award nomination for Best Foreign Language Film.
This decision was made by the Ukrainian Oscar Committee, BBC reports with reference to the committee chairman, film critic Alik Shpyliuk.
"The Oscar Committee announced a Ukrainian submission for the Oscars. It will be the Donbass movie by Sergei Loznitsa," the report reads.
The script of the film is based on the documentary materials. Director describes the events that took place in eastern Ukraine. People, who are forced to adapt to life in conditions when the institutions of power, family and professional ties break up, take the center stage. Donbas is the anti-war movie, whose heroes are victims of circumstances.
The movie was created in co-production of Ukraine, Germany, the Netherlands, France and Romania.
Sergei Loznitsa won the best director prize for Donbass movie in Un Certain Regard competition at the 71st Cannes Film Festival.
ol