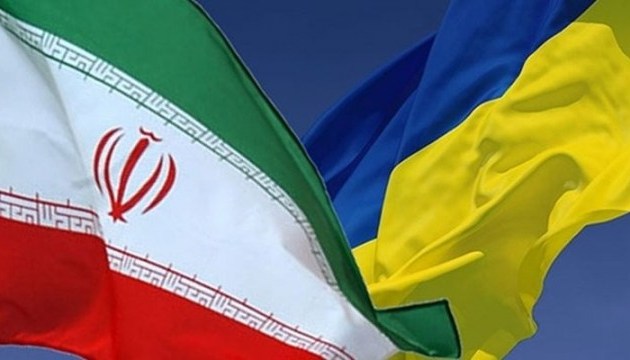 Ukraine-Iran Cultural Dialogue Days open in Tehran
On August 28, the Days of Cultural Dialogue between Ukraine and Iran were solemnly opened in Tehran to mark the 27th anniversary of Ukraine's independence and the 100th anniversary of the restoration of Ukrainian statehood.
"The Embassy of Ukraine in Iran in cooperation with the Book City Institute held the Ukrainian-Iranian literary evening, during which the public was presented with the novel "Kaidash's Family" by well-known Ukrainian writer Ivan Nechuy-Levytsky in Persian language and collections of poems by modern Iranian poet Alireza Bahrami in Ukrainian language," the press office of the Embassy of Ukraine in Iran reported.
The event was attended by staff members of the Embassy of Ukraine in Iran, the Ukrainian community and members of their families, representatives of the Culture Ministry of Iran, Iranian literary critics, poets and public figures.
ish