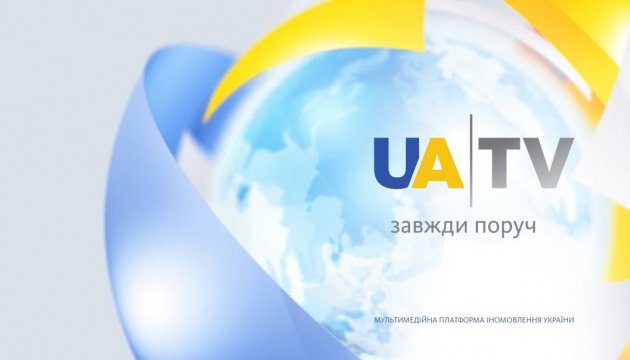 UA|TV expands broadcasting in Moldova
UA|TV Ukraine's international broadcasting TV channel has appeared in the network of StarNet cable TV and Internet provider of Moldova.
"Our international broadcasting TV channel expands its presence in neighboring Moldova, where hundreds of thousands of ethnic Ukrainians live. We continue to increase actively the UA|TV coverage network throughout the world," State Secretary of Ukraine's Information Policy Ministry Artem Bidenko said, the Ministry's press service reports.
StarNet is the second largest telecommunications operator in Moldova, which provides Internet, telephone and television services throughout the country.
UA|TV was launched on October 1, 2015. The channel broadcasts news reports and programs of its own production via satellite and cable networks in five languages: Ukrainian, English, Russian, Arabic and Crimean Tatar.
ol