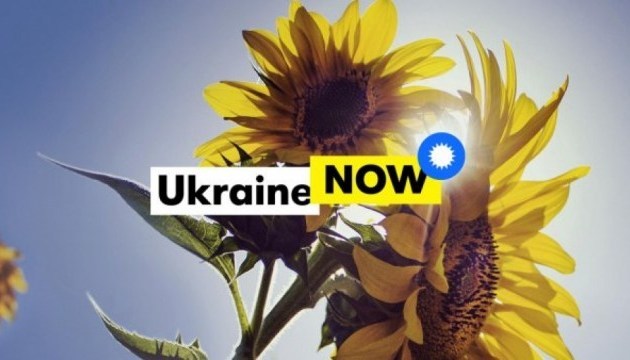 Red Dot Award for Ukraine NOW means recognition of creative industry - Roksolana Stadnyk
The Red Dot Award for the branding Ukraine NOW means the recognition by the international community of creative industry and government communications in Ukraine.
Head of the Information and Communication Department of the Secretariat of the Cabinet of Ministers, Roksolana Stadnyk, wrote this on her Facebook page.
"The brand Ukraine NOW, approved by the government, has received one of the most prestigious design awards in the world - Red Dot Award. This is a recognition of our country, recognition of our creative industry, recognition of government communications, wonderful promotion of the state," Stadnyk wrote.
She also stressed that among the key tasks of the brand Ukraine NOW initiative is "a demonstration of the country's achievements that can inspire the whole world and encourage people to visit, start a business, invest in Ukraine."
As reported, on May 10, 2018, the Cabinet of Ministers approved the brand of Ukraine, Ukraine Now, which was created by Ukraine's Banda Agency as part of the work of the Information Policy Ministry's commission on the issues of promoting Ukraine.
The Advertising Agency Banda which possesses an impressive portfolio of suсcessful projects has created the Ukraine Now brand. The development of branding for Eurovision 2017 song contest which was held in Kyiv is among the achievements.
The Red Dot Design Award is one of the most prestigious international design competitions existing for more than 50 years.
iy