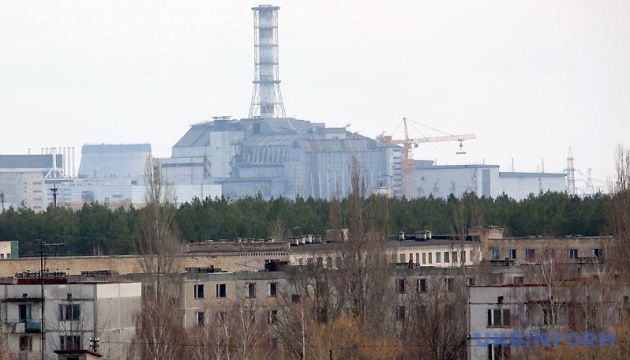 British band Suede reveals video filmed near Chornobyl
Well-known Britpop rock band Suede has revealed a clip for the song 'Life is Golden,' which was filmed in the Ukrainian town of Prypiat, near Chornobyl, according to British music journalism website NME.
"It was shot in Prypiat, the Ukrainian town that was abandoned after the Chornobyl nuclear disaster in 1986," the report says.
The clip was directed by Mike Christie, who Christie previously worked with the band in 1993.
"It's not about the tragedy of the disaster that happened all those years ago - it's about the unstoppable force of life that's consumed the desolate landscape left behind by humans," the director said.
'Life is Golden' is the band's first official single from their forthcoming eighth studio album 'The Blue Hour,' which will be released on September 21.
Suede is an English alternative rock band formed in London in 1989. Suede is part of the Britpop "big four," along with Oasis, Blur and Pulp.
op