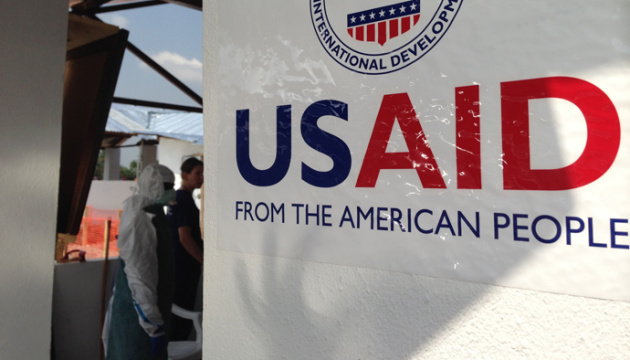 USAID prepares new projects for Kramatorsk town in Donetsk region
Representatives of the United States Agency for International Development (USAID) discussed with Mayor of Kramatorsk Andriy Pankov the implementation of joint projects.
"A coordination meeting of Mayor Andriy Pankov and his deputies with representatives of USAID took place in the Kramatorsk City Council today ... Representatives of Kramatorsk and USAID discussed in detail the implementation of joint projects that can be carried out in the town," the Kramatorsk City Council reported on August 15.
According to the report, the most interesting areas are economic development and increased transparency of the government and interaction with the community. The international organization is interested in long-term cooperation with the town in projects of economic and democratic development.
During the meeting, the parties also discussed the general situation in the region, especially the problems and challenges in cooperation with non-governmental organization, and the prospects for cooperation with public authorities in 2019 as part of new large-scale projects.
ish