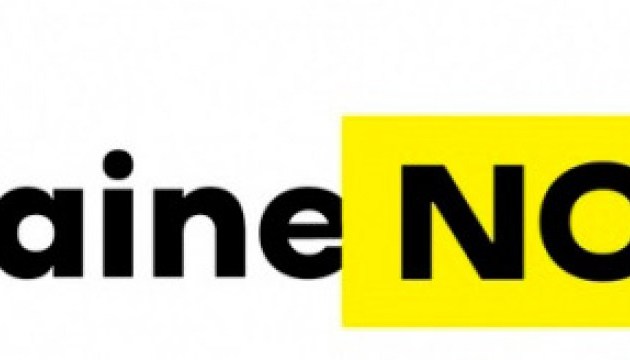 Ukraine NOW brand to be presented soon in US, Canada, Australia
Ukraine's official brand - Ukraine NOW - is planned to be presented in New York (USA), Toronto (Canada) and Australia in the end of September.
"We are completing a tender for releasing Ukraine NOW brand on foreign TV channels. In early September, the brand promotion will be launched. Moreover, relevant posters have already been placed in several countries, including at the stations in London. We plan to hold the presentation [of the brand] in New York, Toronto and in Australia in end of September," State Secretary of the Information Policy Ministry of Ukraine Artem Bidenko said during a press conference at the Ukrinform news agency.
He recalled that the brand presentation had been recently held in London.
Bidenko added that the Ukraine NOW brand would be popularized during the Ukrainian Fashion Week.
The official stressed that Ukraine NOW brand is one and the same for all the government authorities and implicates that Ukraine is a country of opportunities, a country of prospects and startups. The brand is open, so anyone can use it, Bidenko added.
ol