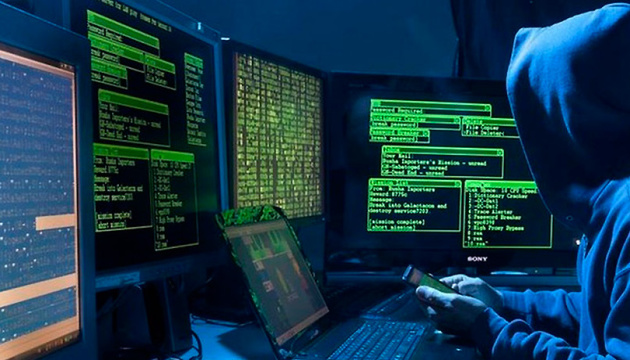 Russian hackers attack Instagram - media
A widespread hacking campaign that appears to stem from Russia is affecting hundreds of Instagram users, leaving people locked out of their accounts, British online newspaper The Independent has said.
According to the report, the hack sees Instagram account names, profile pictures, passwords and email addresses associated with accounts changed by the attackers, with the new email addresses originating from a Russian email provider. Many of the affected accounts have had their profile pictures replaced with stills from popular films, including Pirates of the Caribbean and Despicable Me 3.
A spokesperson for Instagram was not immediately available for comment but the company tweeted an acknowledgement of the issue on Wednesday, 15 August.
Some security experts have speculated that the hacked accounts could be used as spam bots.
op