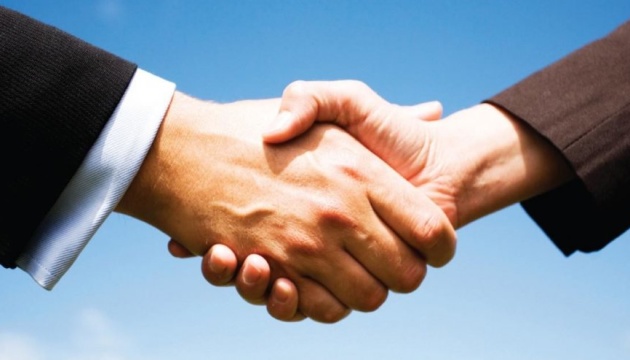 Regional Development Ministry, UN Women Ukraine sign Memorandum of Understanding
The Ministry of Regional Development, Construction, Housing and Utilities and the United Nations Entity for Gender Equality and the Empowerment of Women signed a Memorandum of Understanding, the government portal reported on August 13.
"The signed Memorandum provides for cooperation between the Regional Development Ministry and the UN Women on the integration of gender issues in the decentralization reform in line with international and national commitments," reads the report.
Deputy Regional Development Minister for European Integration Issues Taras Tokarski noted that the Ministry has developed seven steps that are planned to be implemented by 2020 in close cooperation with the UN Women and international partners.
Head of Office of UN Women in Ukraine, Anastasia Divinska, in turn, noted that decentralization is a very important process enabling equal access for women and men, regardless of their origin, physical data, and social status.
"We aim to work together and remove barriers at all levels (regional and state), which could prevent access to various categories of the population, especially the most vulnerable," she noted.
iy