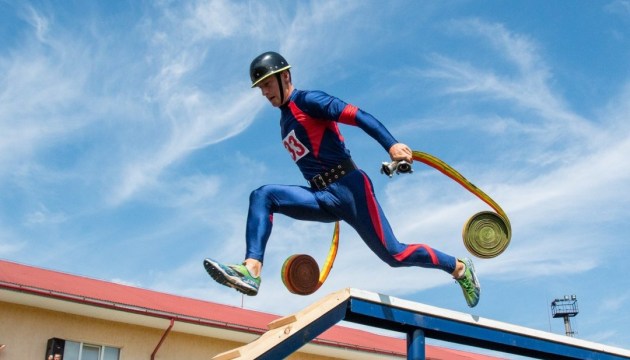 Firefighting competition begins in Zakarpattia region (Photos)
A firefighting competition for the Ukrainian Cup with the participation of the strongest and fastest representatives of the fire and rescue service of Ukraine is taking place in Zakarpattia region from August 8 to August 10.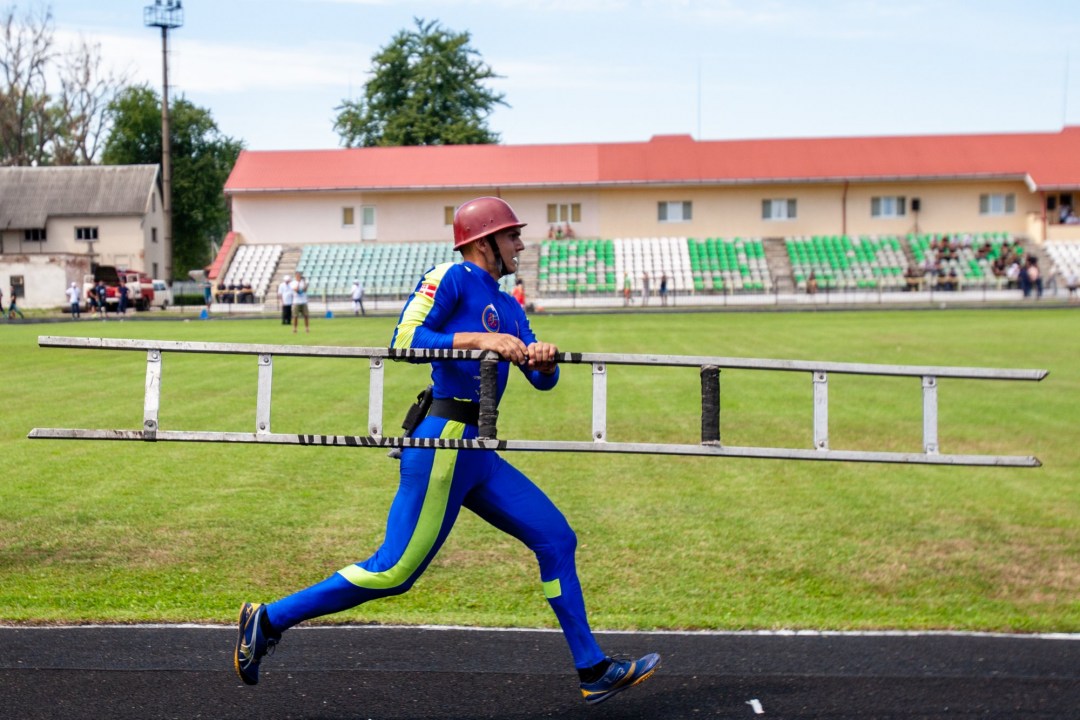 This year, 15 best teams from different parts of Ukraine are taking part in the competition – a total of 134 participants.
On August 8, the festive opening of the competition took place at the Lokomotyv sports complex in Chop, and it brought together not only specialists, but also scientists and veterans of the industry, representatives of the regional and city authorities, deputies of different levels, and the public.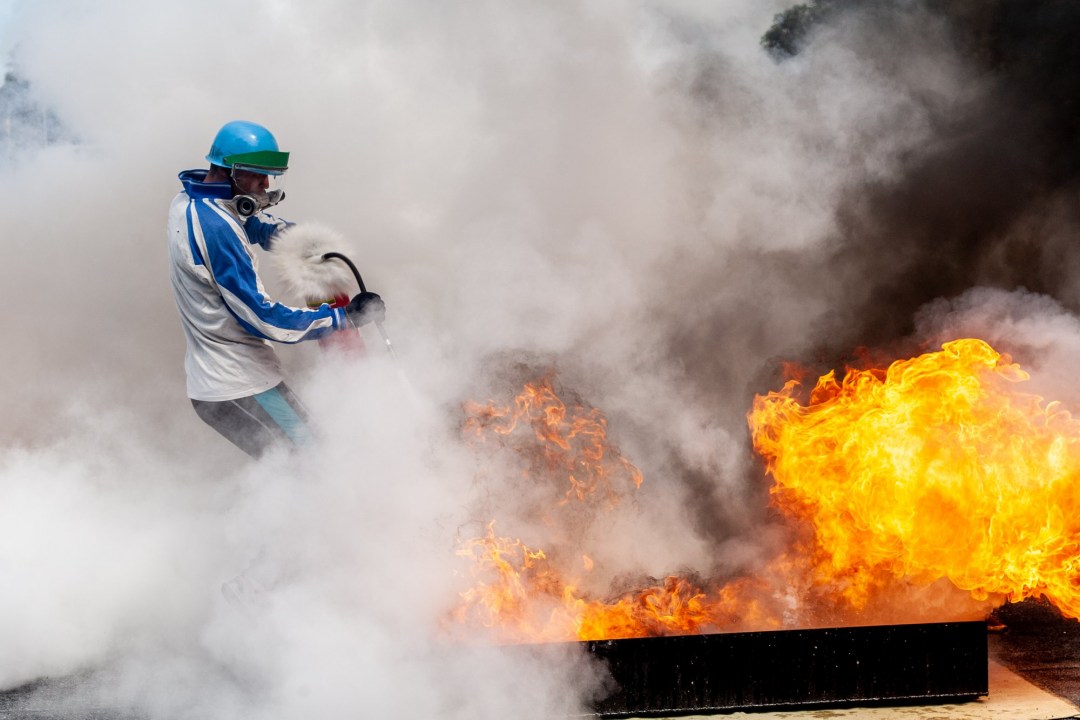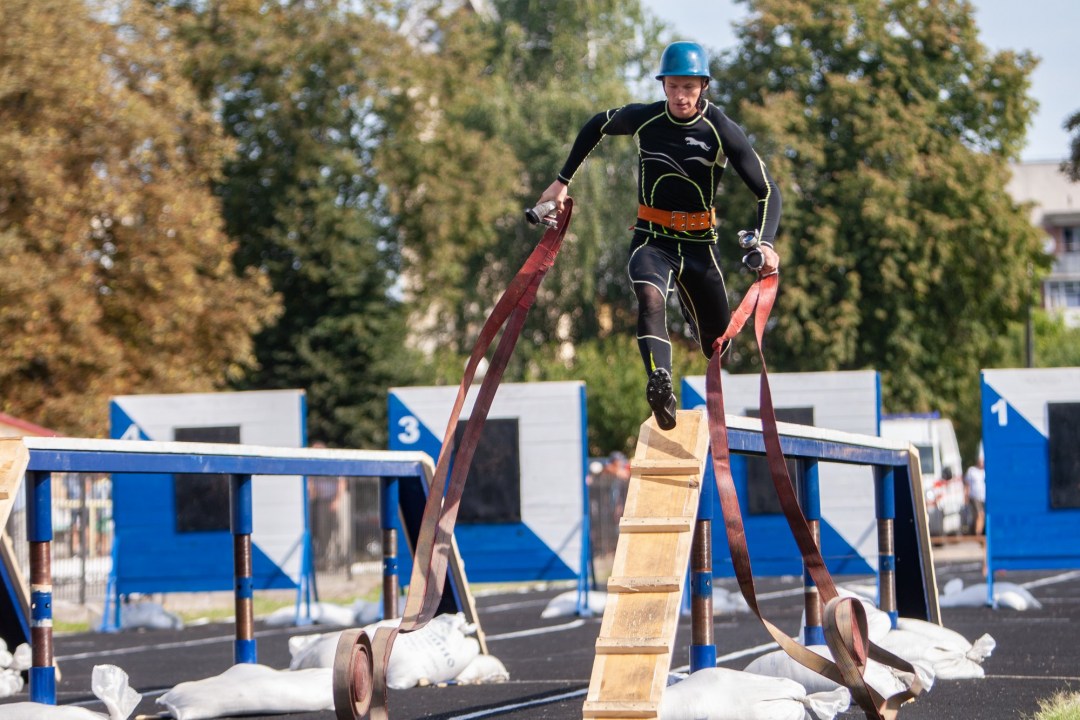 The sports event was opened by Mykola Chechotkin, head of the State Emergency Service of Ukraine, who noted the high level of organization of the event and the skills of athletes.
"Not only professional, but also excellent physical training plays an important role in the work of a rescuer," Chechotkin said, adding that firefighting sport is an important step on the road to training highly qualified specialists and forming a healthy, strong nation.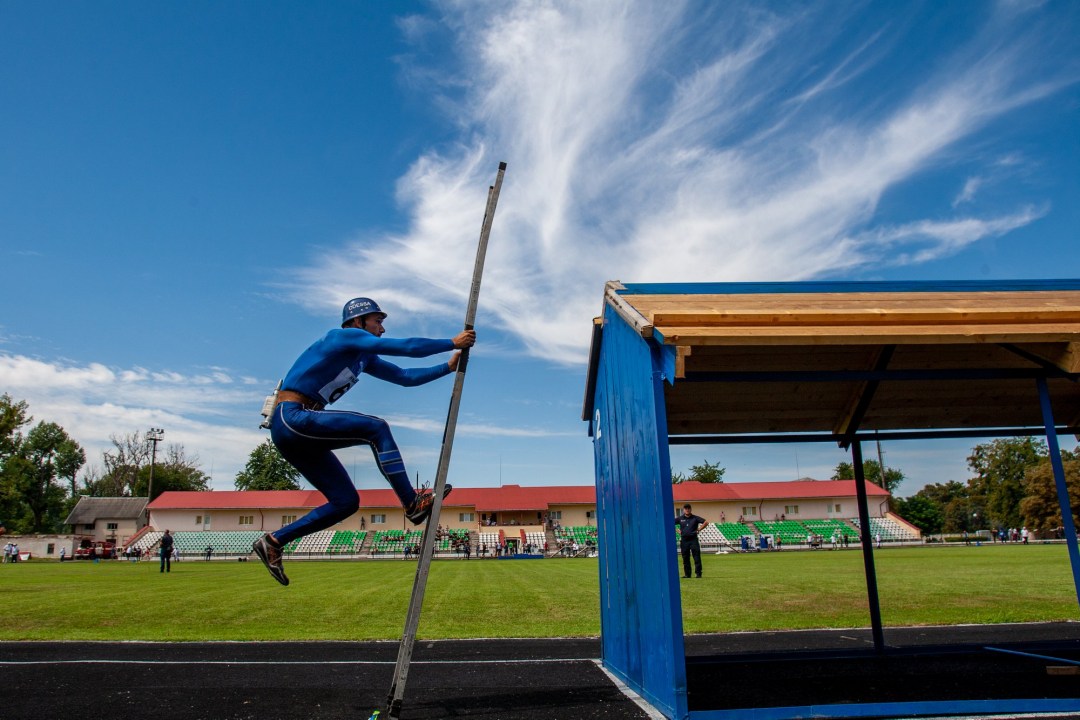 The rescuers will demonstrate for three days their skills and experience in the following types of competitions: a 100m run with obstacles, a 4x100m fire relay race, etc.
Ukraine's national firefighting sport team will be formed after the competition.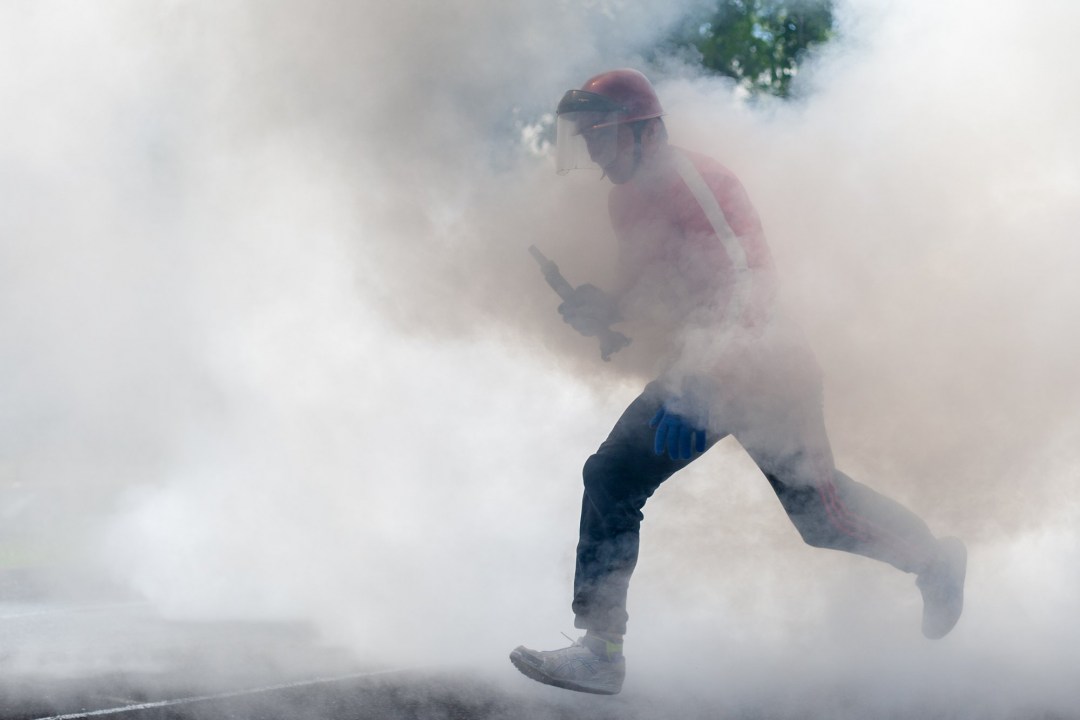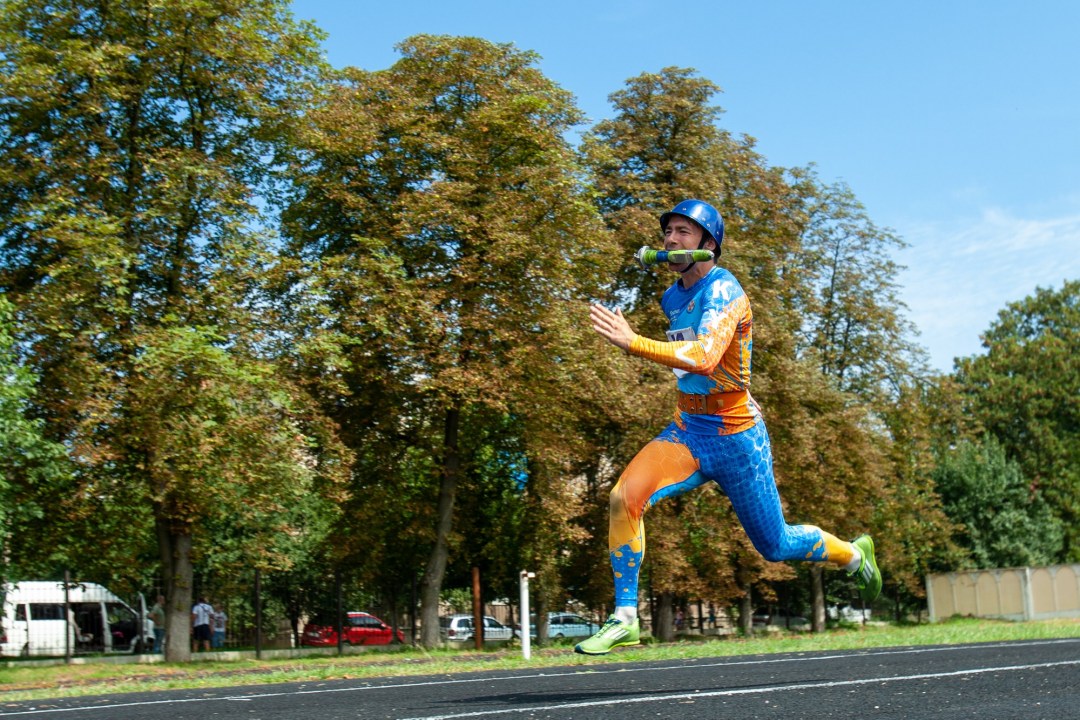 Photo: Serhiy Hudak
op