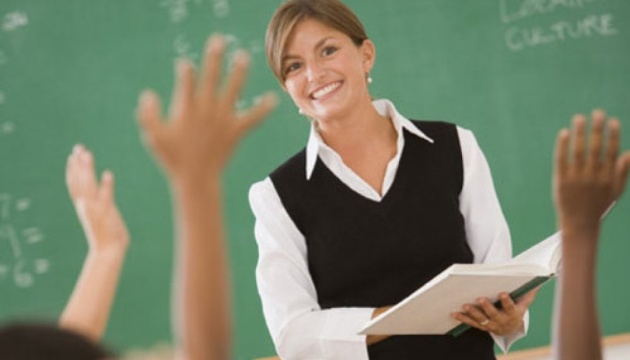 Israeli experts to conduct inclusive education training for Ukrainian teachers
In late October, Israeli specialists will hold a series of training sessions on inclusive education for Ukrainian teachers in Kyiv, Lviv, Odesa and Zaporizhzhia.
Director General of the Directorate of Inclusive and Out-of-School Education of the Education Ministry Larysa Samsonova stated this, the press service of the Ministry of Education and Science of Ukraine reported.
"Within two weeks, two-day training sessions will be organized in the cities of Kyiv, Lviv, Odesa and Zaporizhzhia. Heads of the inclusive and resource centers, school principals and teachers are invited to attend these working seminars," the report reads.
The Israeli system of inclusive education has many features that would be useful for Ukraine.
ish