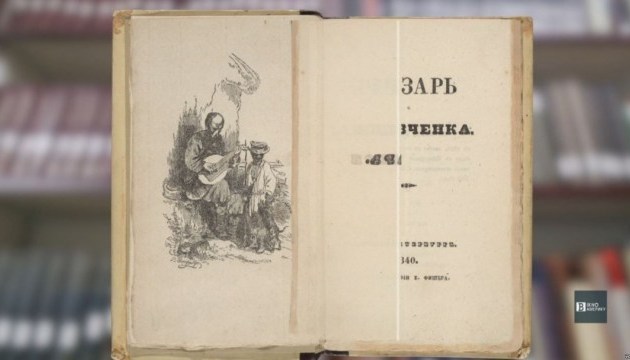 Harvard stores unique collection of Ukrainian first-printed editions. Photos
The Harvard University stores one of the world-largest collections of Ukrainian literature, in particular, the first-printed editions of the New Testament of the Ostrog Bible, the Primer by Ivan Fyodorov, the Kobzar by Taras Shevchenko, the original documents of the epoch of Ivan Mazepa, etc.
"The Houghton Library stores such valuable books as the first-printed editions by Ivan Fyodorov. For example, the Primer is a very treasurable book. Ukraine does not have even a copy of it. The Ostrog Bible, the Book of Psalms, the Kobzar by Taras Shevchenko dated 1840, the first edition of the Aeneid by Ivan Kotliarevsky, the manuscript of Hryhoriy Skovoroda, the first edition, the original of Panteleimon Kulish's book, the edition of the Kyiv-Pechersk Lavra monastery, the letters of Ivan Mazepa," Olha Aleksych, the librarian of the Harvard University, bibliographer of Ukrainian collections, told the Voice of America.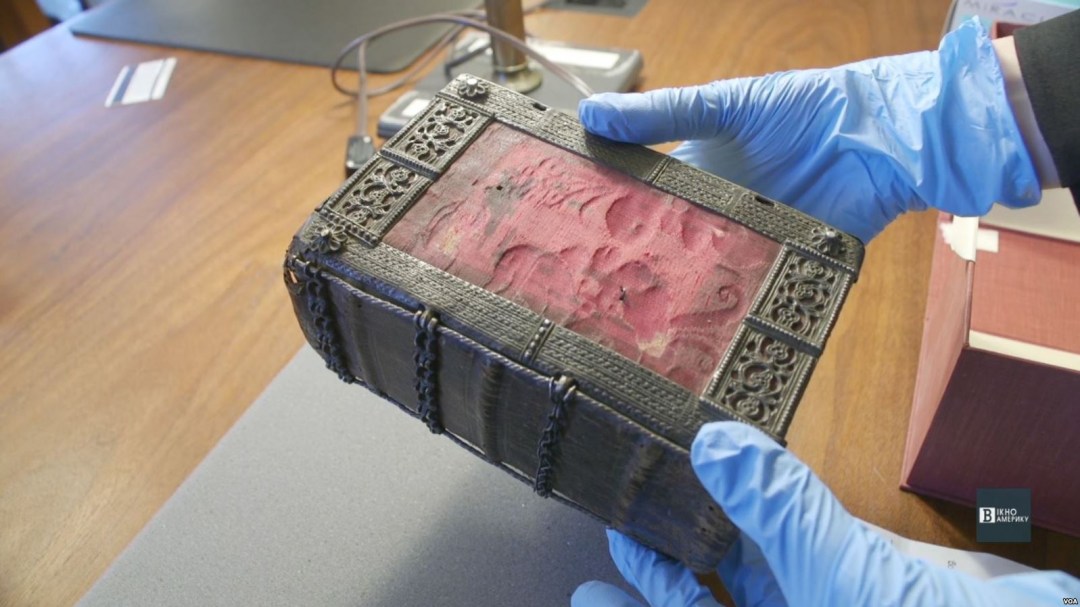 Ivan Fyodorov published the Primer in Lviv in 1574. Today, the book is estimated at $1 million.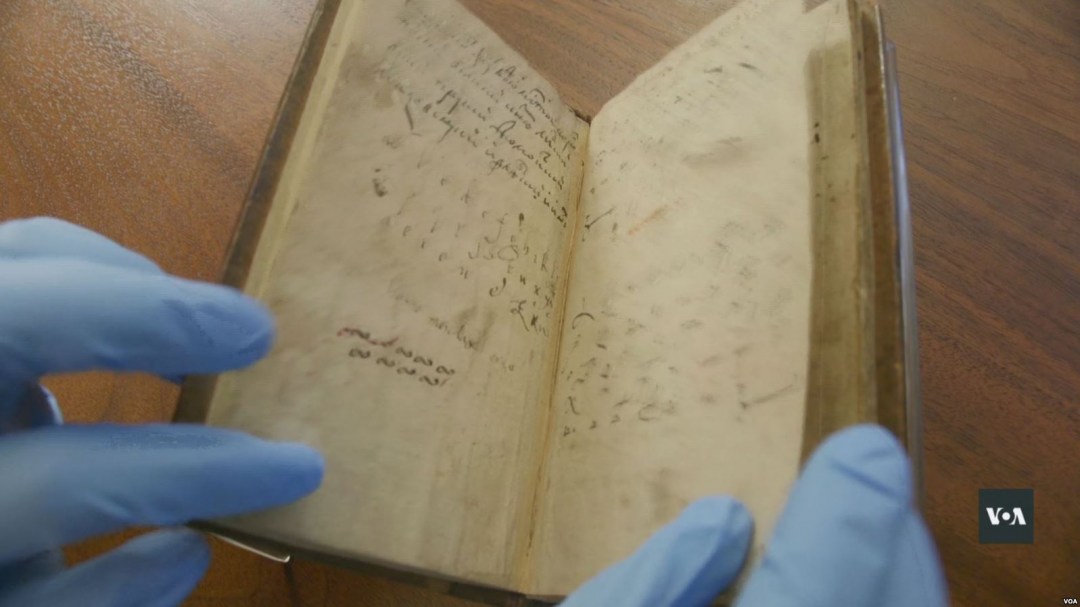 The Harvard University began to collect Ukrainian books in the beginning of 20th century. At first, those were the collectors' gifts. When the Ukrainian Research Institute was created at the Harvard University more than 50 years ago, the literature from Ukraine began to be purchased systematically, the librarian noted.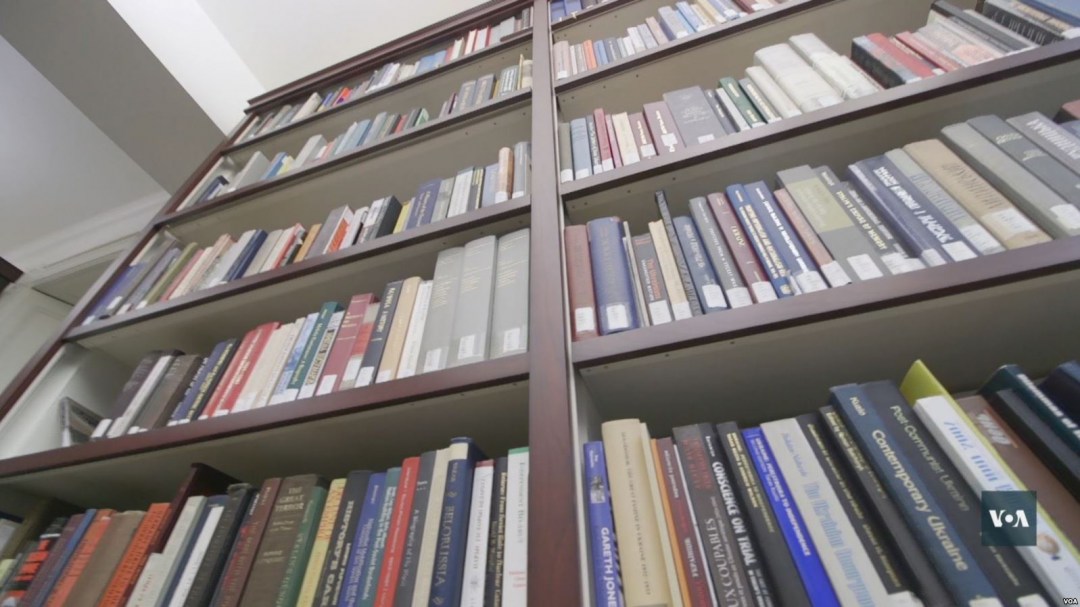 "Currently, we annually buy 1,500-2,000 books and magazines published in Ukraine. We spend up to a hundred and more thousands of dollars a year to buy Ukrainian books," Olha Aleksych said.
ol