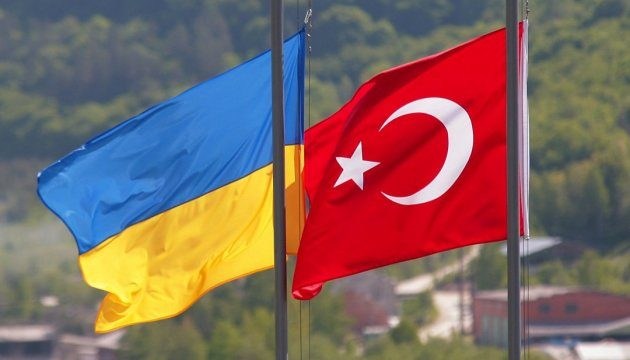 More than 240,000 Ukrainians visited Turkey in June
In June 2018, a total of 241,095 Ukrainians visited Turkey; the increase in the number of tourists was 12.66%.
As a result of the month, Ukraine took the 4th place among the leading countries, giving way to Russia, Germany and England.
For 6 months, Turkey received about 16 million tourists from around the world, which is 30.4% more than the same period in 2017. In January-June, 621,889 citizens of Ukraine visited the country (the growth of the tourist flow was 17.28%). Thus, Ukraine took the 7th position in the ranking of TOP 10 countries, leaving behind the Netherlands, Azerbaijan and France.
The cities of Antalya, Muğla and Istanbul were the most popular among tourists.
"In all respects, June was very successful this year. Tourism revenues in Turkey in the first half of the year increased by 31% compared to last year. Ukraine took the 4th place by the number of tourists in Turkish resorts," the Embassy of Turkey in Ukraine informed.
ish