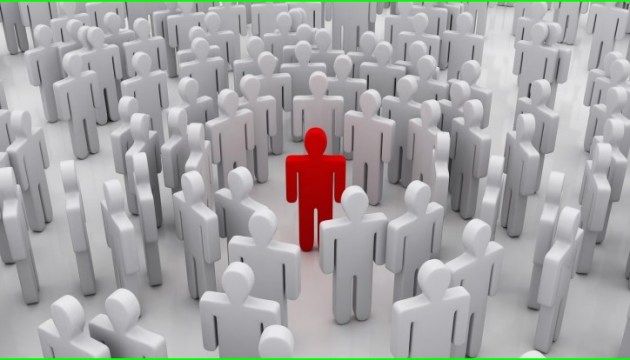 Majority of Ukrainians are not members of NGOs, political parties
The overwhelming majority of Ukrainians does not belong to any non-governmental organizations, associations or political parties because of lack of time for volunteer work, disinterest in such activities and lack of faith in the effectiveness of their participation.
This is evidenced by the results of the poll, conducted by the Ilko Kucheriv Democratic Initiatives Foundation and the Razumkov Centre Sociological Service. The poll results were presented during the roundtable meeting at the Ukrinform news agency.
Thus, 86.6% of respondents are not members of any non-governmental organizations, 5.2% are members of NGOs, 3.6% are members of trade unions, 2.8% are members of religious associations or communities. In addition, 1.2% of respondents are members of political parties.
Almost one third (27.7%) of respondents named the lack of time for volunteer work the main reason for not participating in public activities. In addition, 23% of respondents said they did not believe their activities would change anything, and 22.1% noted that they were not interested in such activities at all.
At the same time, 20.6% are ready to join the non-governmental associations if the organization's activities correspond to their beliefs, 20.2% - if such an organization works for the benefit of Ukraine, 19.7% - if such an organization is headed by a trustworthy person.
A total of 2,019 respondents took part in the nationwide poll, which was conducted across Ukraine, except for the occupied Crimea and some areas in Donetsk and Luhansk regions on May 19-25.
ol