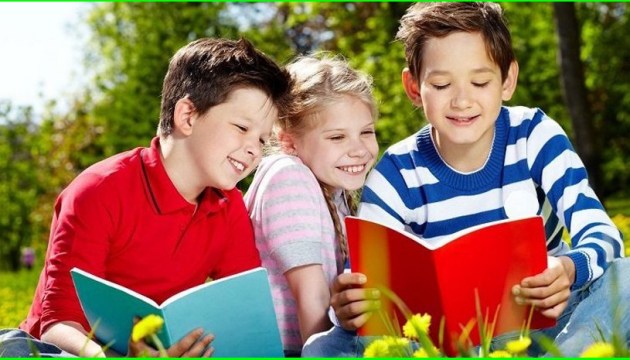 Library Camp organized for children in Ukraine
During the summer, a children's camp for book lovers was organized in the Ukrainian city of Zhytomyr on the basis of the city central library.
Children, in addition to reading, attend workshops, study groups, dance classes and do not spend time on the Internet.
A total of 120 children have already visited the camp, the press service of the Zhytomyr City Council reported.
This is the first experience in Ukraine of organizing children's leisure by library workers, when the librarians took responsibility for the summer vacation of children.
In the camp, the library workers together with teachers offer children and their parents non-standard ways how to make reading not only interesting but also desirable.
ish