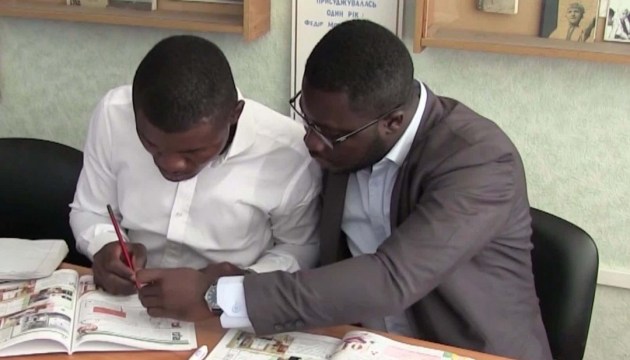 More than 25,000 foreigners invited to study in Ukraine
For 7 months of 2018, a total of 25,263 foreign students have been invited to study in Ukraine.
Most of the invitations were given to Moroccan citizens, the press service of the Ministry of Education and Science of Ukraine reported.
"In January-July of this year, 25,263 foreign students received an official invitation to study in Ukraine. The greatest demand for Ukrainian education was among Moroccan citizens - they received more than 4,000 invitations," the report reads.
In total, the invitations were sent to the citizens of the following countries: Morocco (4,254), India (3,210), Nigeria (1,987), Turkmenistan (1,724), Egypt (1,161), Ghana (1,136), Algeria (1,115), Pakistan (950), China (882) and Turkey (634).
ish