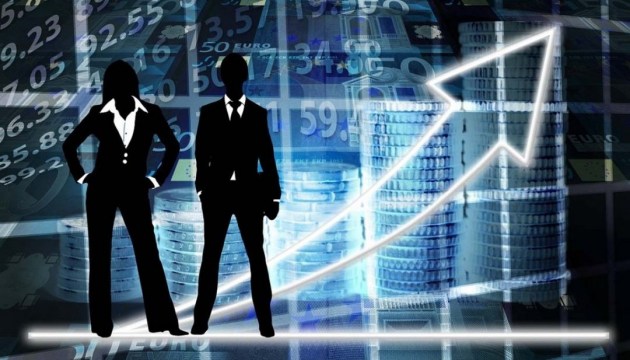 Ukraine sees employed population growth for the first time since 2013
Ukrainian labor market sees increase in the number of employed population for the first time in the last five years.
"We saw certain stabilization in the labor market in the first half of 2018. The employment rate grew for the first time since 2013. This was reasoned by the economic growth. In the first quarter of 2018, GDP grew by 3.1% compared to the first quarter of last year. The number of employed population in Ukraine increased by 149,000 for the first time since 2013," Acting head of the State Employment Service of Ukraine Valeriy Yaroshenko said during the press conference at the Ukrinform news agency.
As noted, according to the International Labor Organization, the unemployment rate in the EU countries is 7.4%, in Ukraine – 9.7%.
ol