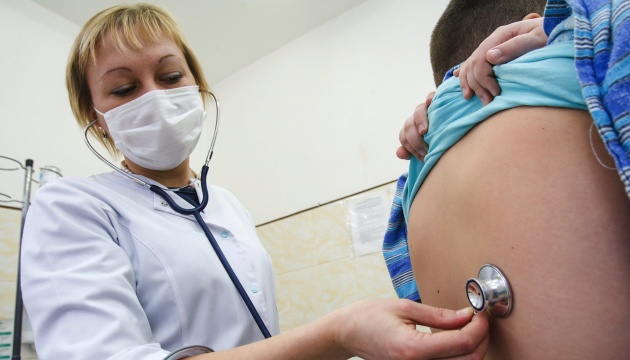 Healthcare reform: Almost 14 mln Ukrainians already signed declarations with doctors
As of July 29, almost 14 million Ukrainians have already signed declarations with primary care physicians as part of the nationwide campaign "Doctor for Each Family."
The relevant report has been posted on the website of the E-Health national electronic healthcare system.
Since the start of the campaign on April 2, 13 million 959 thousand 972 patients have signed declarations with primary care physicians.
Also, as of July 29, 1,322 healthcare establishments and 22,739 primary care physicians were registered in the E-Health system.
iy