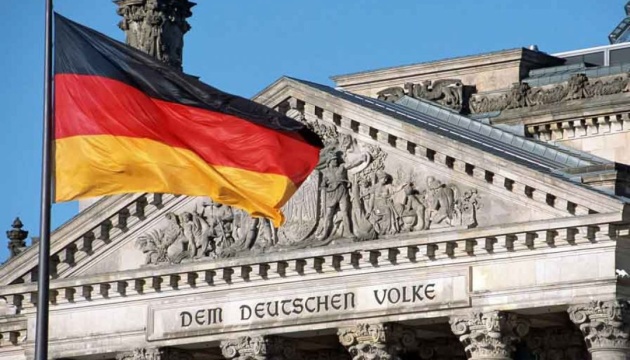 Annexation of Crimea contradicts international law - German foreign minister
Germany says its position on Crimea remains unchanged as Russia's illegal annexation of the peninsula is contrary to international law.
This was stated by German Foreign Minister Heiko Maas, the press service of the German Federal Foreign Office reported on Twitter.
"FM Heiko Maas on Crimea: the annexation was a breach of international law. We will continue to make this clear. We will refuse to return to business as usual, how ever much time may pass," reads the report.
Ukraine's Ambassador to Germany Andriy Melnyk, in turn, wrote on his Twitter page that this statement is very important to Ukraine.
op