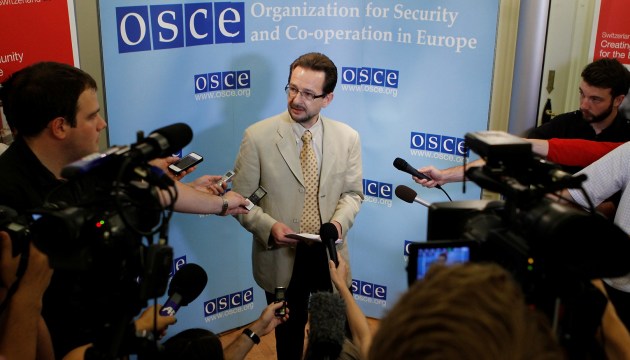 OSCE Secretary General Greminger to visit Donbas
OSCE Secretary General Thomas Greminger will visit Donbas this week, the OSCE's press office reported on Wednesday.
"As a part of Greminger's visit to eastern Ukraine, he will talk about the OSCE's role and activities in and around Ukraine," the report says.
According to the press office, a briefing will be held at the OSCE office in Kramatorsk at 15.15 Kyiv time.
op