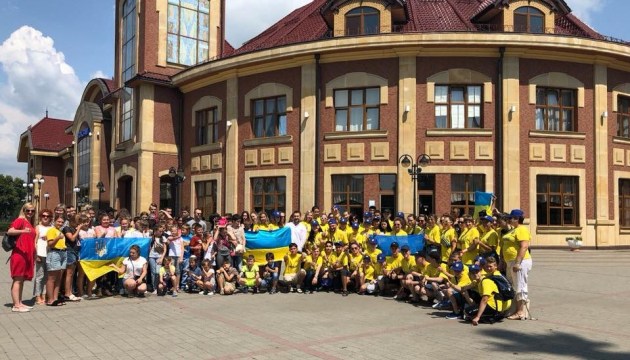 A hundred Ukrainian orphans, children of military to spend holidays in Croatia
Croatia will receive for holidays a hundred Ukrainian children whose parents died as a result of an armed conflict in eastern Ukraine or perform military duty on the front line, deputy head of the Verkhovna Rada Committee on European Integration Mariya Ionova has said on Facebook.
"Last night, after very long travel to Croatia, a hundred of our children - children from the military conflict zone in eastern Ukraine from the category of orphans (as a result of Russian aggression), deprived of parental care, and those whose parents perform military duty on the front line, arrived at the coast of the Adriatic Sea," Ionova wrote.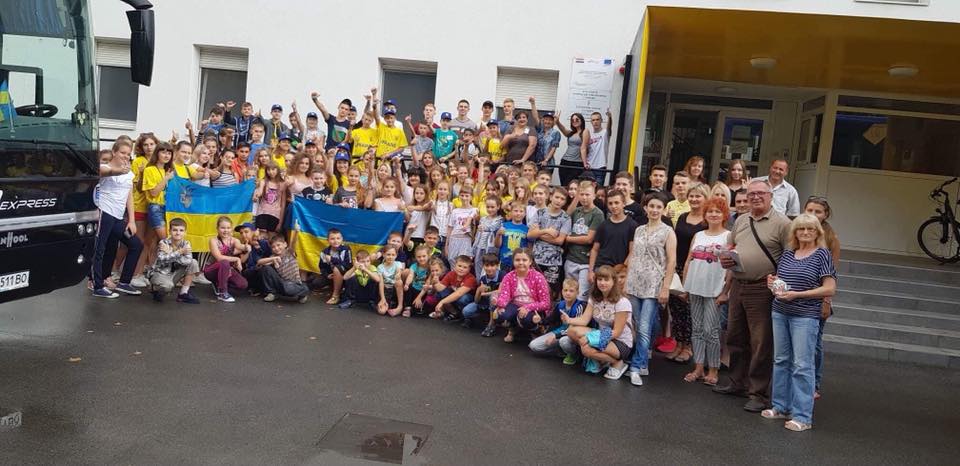 She said that arrangements on this project had been reached during joint working visits by Ukraine's Deputy Prime Minister for European and Euro-Atlantic Integration Ivanna Klympush-Tsintsadze and First Deputy Head of the Verkhovna Rada of Ukraine Iryna Gerashchenko in May.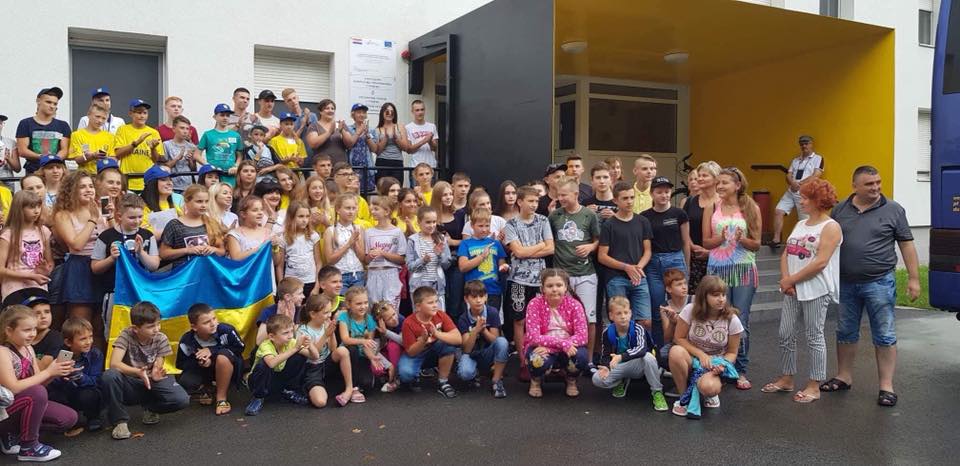 The Government of Croatia assumed cover the costs of living, food and entertainment, and Ukrainian officials expeditiously resolved all financial, technical and bureaucratic issues related to the trip, Ionova said.
op