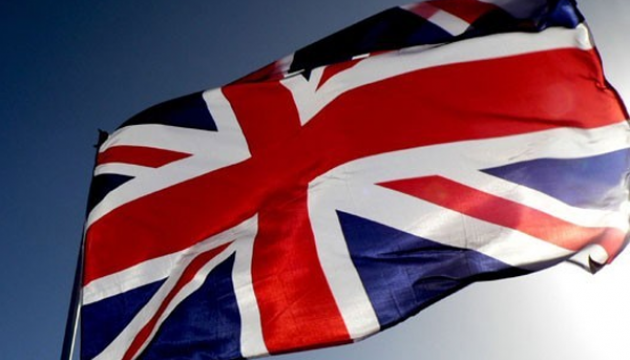 Britain demands Russia immediately free Ukrainian political prisoners
The UK Foreign and Commonwealth Office is deeply concerned about the condition of three Ukrainian political prisoners who declared a hunger strike - Oleg Sentsov, Volodymyr Balukh and Emir-Huseyn Kuku, and called on the Russian authorities to release them, reads a report posted on the website of the office.
"The imprisonment of these men and many more Ukrainians appears to be politically motivated and we call on the Russian authorities to release them immediately," UK Minister for Europe Alan Duncan said.
He also expressed regret that Russian authorities continue to deny access by international monitoring organizations to the detention facilities, even as the health of these prisoners deteriorates.
op