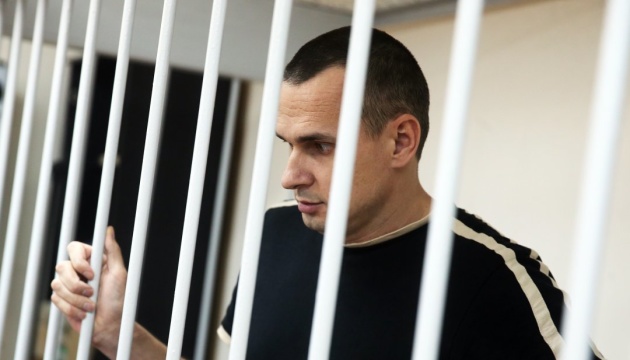 Sentsov's pardon issue may be resolved in a week - lawyer
Ukrainian film director Oleg Sentsov, who was illegally convicted in Russia, may be pardoned in the near future, lawyer Dmitry Dinze has told BBC Ukrainian.
"Maybe, of course," Dinze said, when asked whether the Russian president can pardon Sentsov following his mother's request.
In this situation, according to Dinze, everything depends on the opinion of Russian President Vladimir Putin.
"If Peskov said that they will consider [the request], then I think they can solve everything in a week," the lawyer said.
op