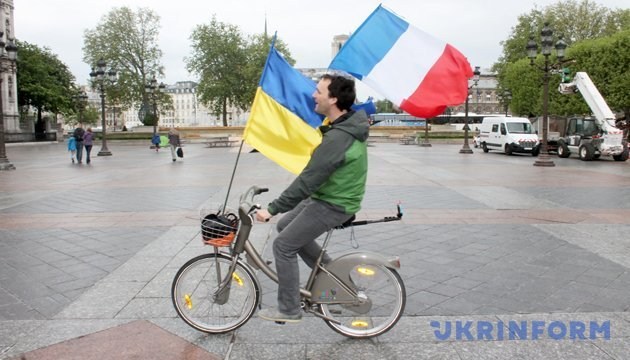 Year of French language to kick off in Ukraine in September 2018
On the occasion of the launch of the Year of the French Language in Ukraine, Education and Science Minister of Ukraine Liliia Hrynevych met with French Ambassador to Ukraine Isabelle Dumont, the government's portal reports.
"The year of the French language in Ukraine starts in September 2018. The Education Ministry and the Embassy of France in Ukraine hope to attract all embassies of French-speaking countries to this event," reads the report.
During the meeting, Hrynevych presented preliminary proposals on the activities that could be carried out to promote the French language in Ukraine through the education sector.
"To date, we have 49 schools with in-depth study of French and 1,220 establishments where it is studied. We believe we should focus on those institutions and teachers who teach school children French as a second foreign language," the minister noted.
iy