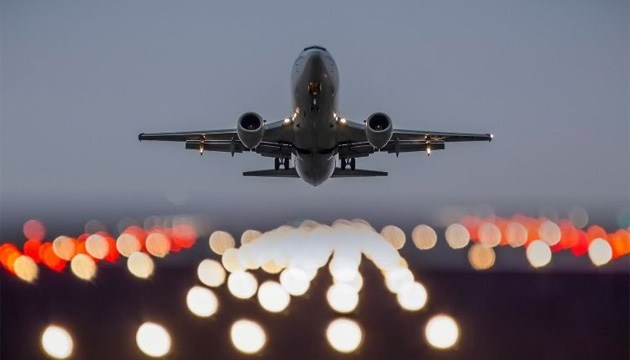 All Ukrainians stranded at Albanian airport return home
Ukrainian tourists who spent more than 24 hours at the airport in the Albanian capital of Tirana because of cancellation of their flight have flown out home.
Deputy Director of the Consular Service Department of the Ukrainian Foreign Ministry Vasyl Kyrylych reported this on Twitter.
"An airplane with all Ukrainians who were expecting to return home left Tirana for Kyiv at 22:20 [on July 2]," he wrote.
Some 200 Ukrainian tourists, who had to be transported home by Bravo Airways, could not fly out from Albania for 24 hours.
Hundreds of Ukrainian tourists remain blocked at airports in several countries. For several hours or even days people are waiting for their flights at airports in Tunisia, Albania, Georgia, as well as at Kyiv's Zhuliany Airport. Bravo Airways said that flights had been delayed for several days due to fraud - non-payment of funds by the tour operator. The latter denies its fault.
In addition, about 160 Ukrainian tourists cannot return home from Palma de Mallorca. The flight should have been performed by YanAir Airlines. The tour operator's press service told Ukrinform that the delay had been caused by a technical failure of the YanAir airplane.
op