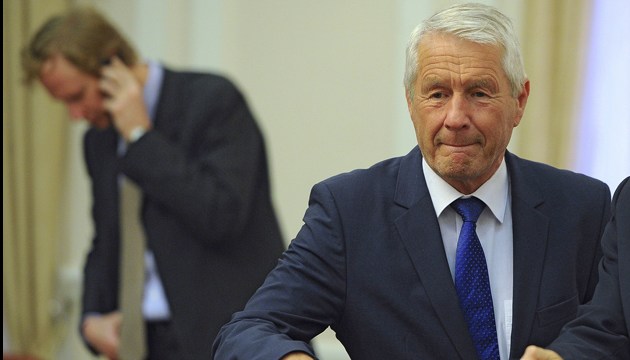 Jagland writes letter to Groysman regarding arson attacks on Roma camps
The Council of Europe has expressed concern about the arson attacks on the Roma camp in Lviv and called on the authorities and law enforcement bodies to response to this situation.
This is stated in a letter written by Secretary General of the Council of Europe Thorbjørn Jagland to Prime Minister of Ukraine Volodymyr Groysman.
"I am writing to express my concern about the string of arson attacks targeting Roma citizens in several locations in Ukraine, starting with the incident at the Lysa Hora settlement in Kyiv in April 2018," Jagland wrote in his letter, pointing also to recent events in Lviv.
"I took note of the reactions of Ukrainian authorities in condemning these events. It is very important that all relevant persons at the highest political level, as well as local authorities and police forces, mobilize in response to this situation, which seems to have spread throughout Ukraine," the Secretary General said.
"The Council of Europe is ready to continue cooperation with your authorities to implement the Strategy of Integration of the Roma National Minority into Ukrainian Society," Jagland summed up.
ish