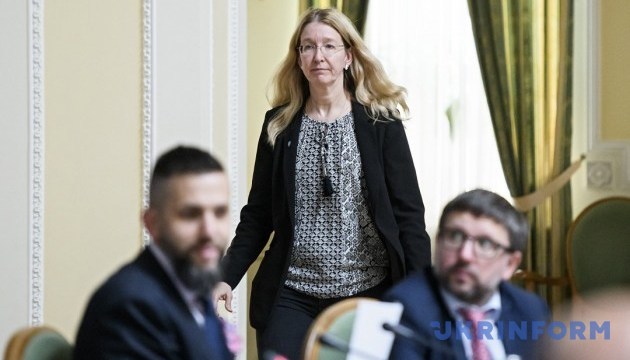 Suprun: 10 mln Ukrainians already signed declarations with doctors
Over 10 million Ukrainians have already signed declarations with primary care physicians as part of the nationwide campaign "Doctor for Each Family."
Acting Health Minister of Ukraine Ulana Suprun wrote this on her Facebook page.
"10 million Ukrainians have chosen their doctors! These are primarily residents of those areas, towns and villages who have prepared for the transformation of the health care system. Among the regions that choose doctors most actively within the campaign are Vinnytsia, Poltava, Kharkiv, Chernivtsi and Zhytomyr regions," Suprun wrote.
As of June 25, 1,262 healthcare establishments and 22,053 primary care physicians were registered in the E-Health system. A total of 10 million 102 thousand 559 patients have signed declarations with primary care physicians.
Suprun also noted that all primary or municipal primary care institutions should switch to a new financing model, as well as change the standards for health service delivery by 2019.
iy