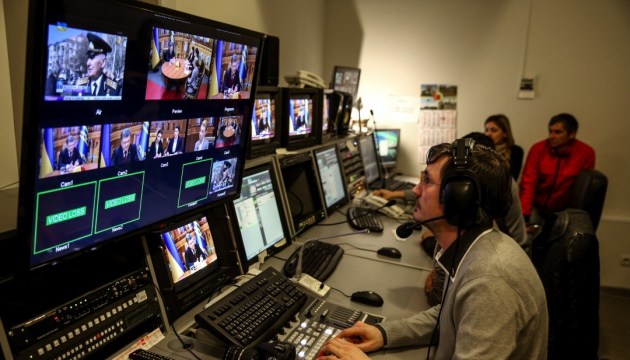 Parliamentary committee developing new bill on social advertising
The parliamentary committee is drawing up a new bill on regulating social advertising.
Head of the parliamentary committee on freedom of speech and information policy, Viktoria Siumar, stated this at a press conference at Ukrinform.
"The definition [of social advertising] should be changed into the following one: social advertising is socially useful information aimed at the development of society and personality, the popularization of universal values, healthy lifestyle, education and science, the coverage of state free programs, the protection of statehood, public order, increasing the defense capacity of the state, which distribution is not aimed at making profit," she stated.
According to her, social advertising, which applies to public authorities, should not contain "information that could contribute to the formation and maintenance of awareness of a particular political party and will not encourage voting."
At the same time, she noted that the bill will not be approved in the near future, since the election period actually begun. "Therefore, it will be difficult to pass this bill and, obviously, public support will be needed," she noted.
iy