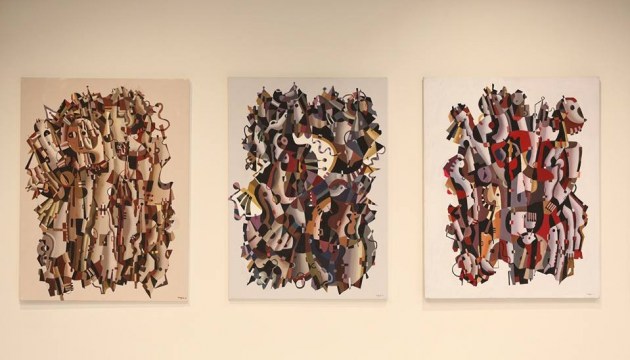 Exhibition of Ivan Marchuk taking place in Kyiv
Kyiv hosts a large-scale exhibition called "The Roots" by Ivan Marchuk, the most famous contemporary Ukrainian artists, whose name is among Britain's Top 100 living geniuses.
A significant part of the exhibited collection consists of artworks that have traveled the world over the past few years and were shown in famous museums and galleries of Lithuania, Germany, Poland, Belgium, Czech Republic, Slovakia, Luxembourg, Hungary, Thailand, Tunisia, Jordan, and Turkey.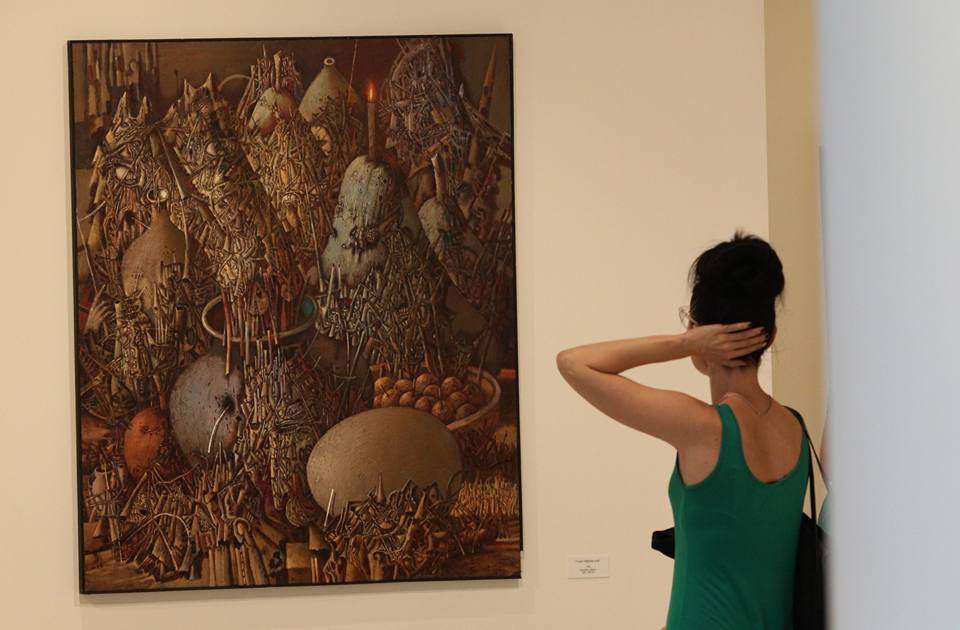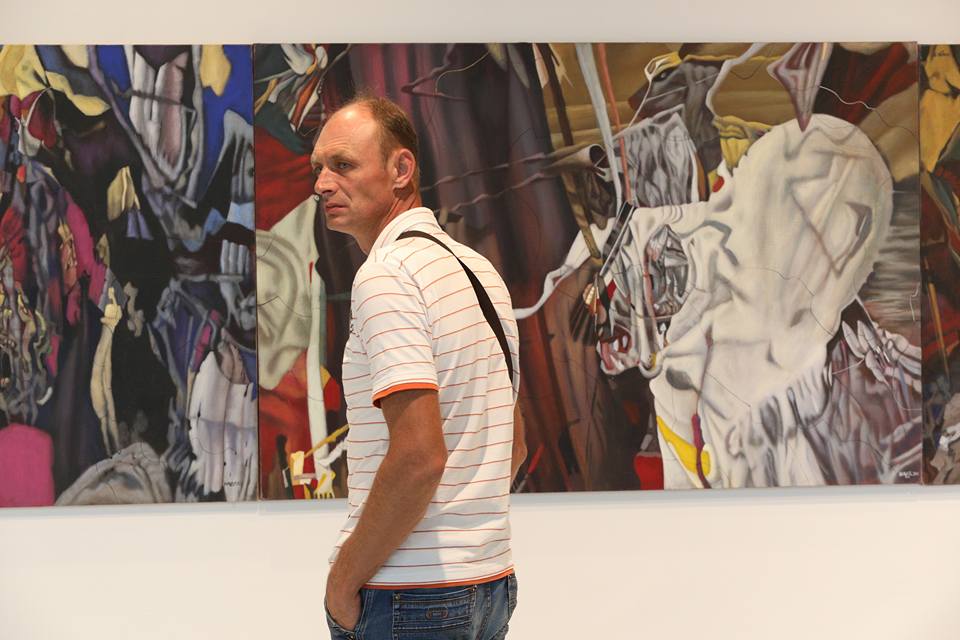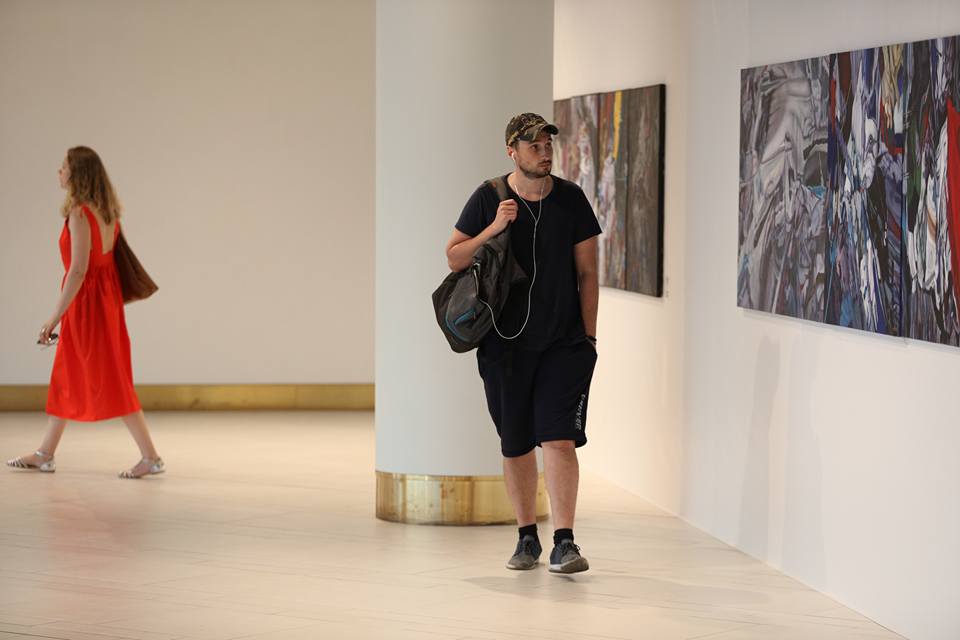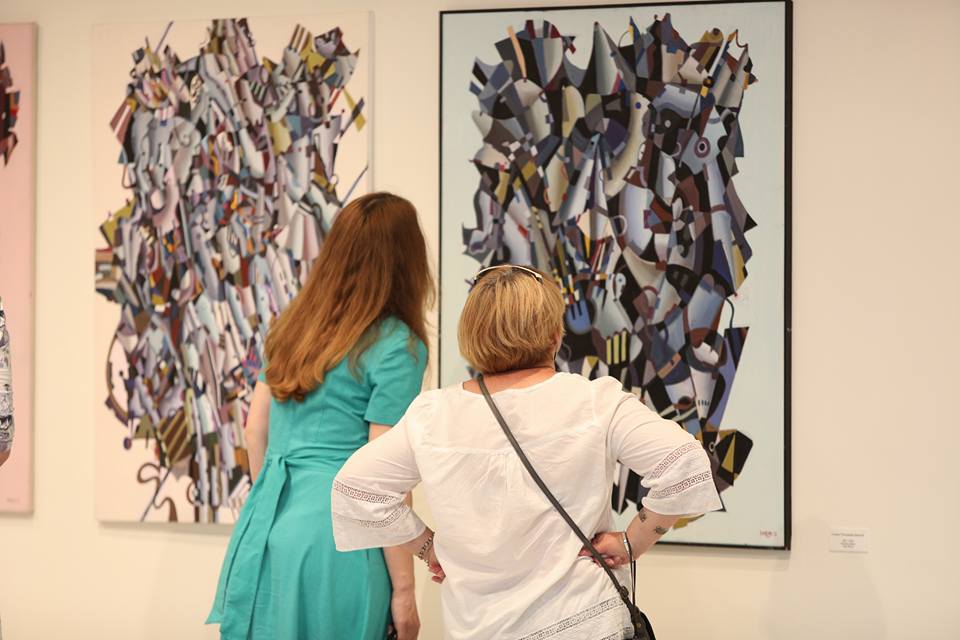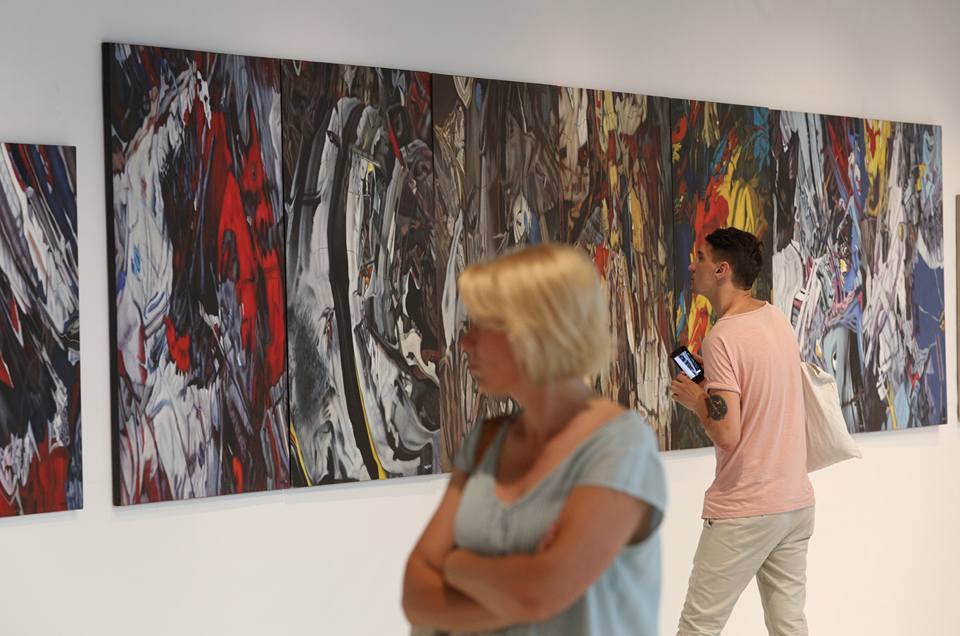 The exhibition lasts until June 27; the entrance is free of charge.
Photos by Daniil Shamkin