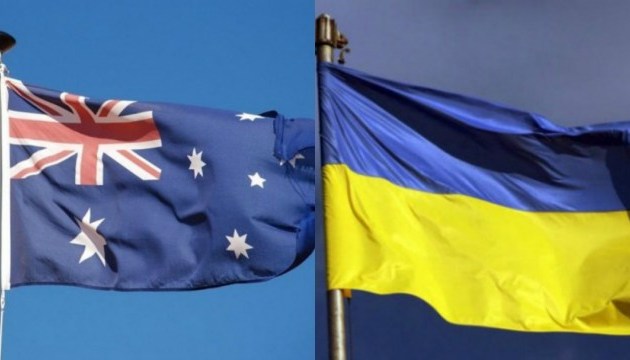 International conference dedicated to Ukraine will be held at Monash University in Melbourne
The Monash University in Melbourne will host the international conference "Ukraine and the World: Culture, Politics, Society" on July 12-14.
The scientists from Australia, Ukraine, Belgium, Italy, Canada, New Zealand and the US will discuss the role and place of modern Ukraine in the world, an Ukrinform correspondent reports.
"In order to understand the modern world, we need to understand Ukraine. The challenges Ukraine faces now – preservation of sovereignty in the context of war and hostile economic and cultural pressure; strengthening democracy against the global trend towards authoritarianism; combating corruption in the public and private sectors; providing all the citizens with decent living standards – are the challenges that the whole world community faces. During our conference, the scientists from different countries will consider these and other relevant issues," said Mark Pavlyshyn, director of the Mykola Zerov Centre for Ukrainian Studies at the Monash University.
Apart from the Mykola Zerov Centre for Ukrainian Studies, the conference co-organizers are the Ukrainian Studies Association of Australia and New Zealand and the Shevchenko Scientific Society in Australia. The conference will be held with the support of the Embassy of Ukraine in Australia.
ol