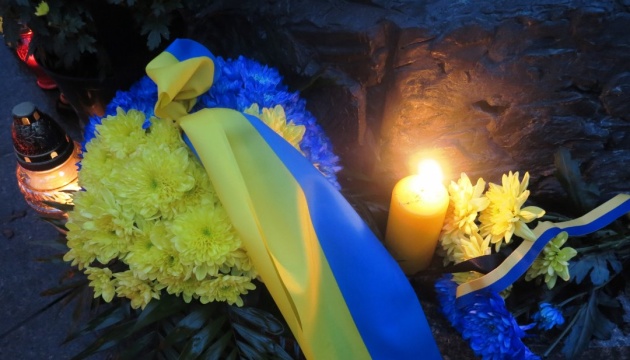 Illinois to commemorate 85th anniversary of Holodomor in Ukraine
Governor of the American State of Illinois Bruce Rauner has issued a proclamation on commemoration of the 85th anniversary of Ukrainian Famine Genocide (Holodomor of 1932-33) in 2018.
The document was posted on the Facebook page of the Embassy of Ukraine in the United States.
"Illinois Governor Bruce Rauner issued a proclamation on commemoration of the victims of the Holodomor of 1932-33 as the genocide in Ukraine which had been artificially induced by the Soviet authorities," the statement reads.
According to Ukrinform, last week a bipartisan group of the members of the U.S. Congress submitted for consideration by the House of Representatives a draft resolution dedicated to the 85th anniversary of the Holodomor in Ukraine of 1932-33, calling it a "planned action" of the Stalinist regime and the genocide of the Ukrainian people.
ol